An update on Jon Bellion's songwriting.
An update on Jon Bellion's songwriting.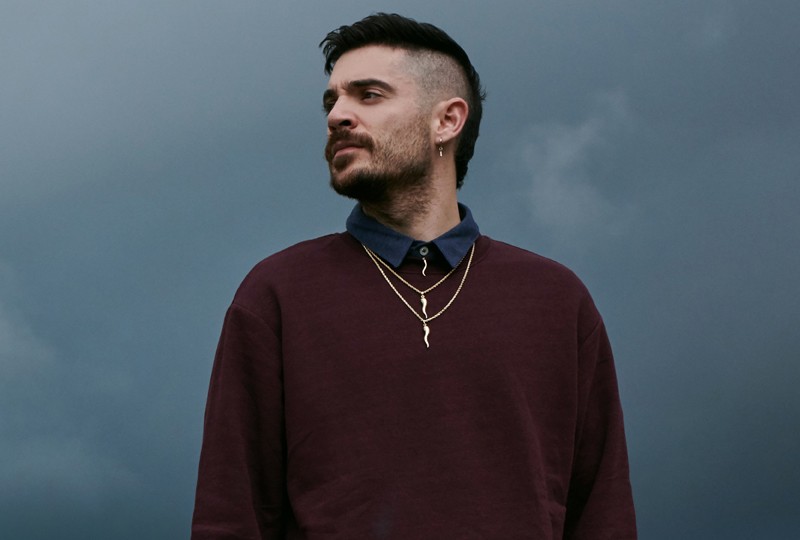 Though it's been a long time since Jon Bellion has released any music of his own (2018 was his last album: 'Glory Sound Prep'), he's been keeping busy with songwriting for a variety of popstars.
In our cover-story with Bellion in 2019, he told us about songwriting for other artists: "But with an artist, I really just want to listen to their vision. I think I operate best when an artist brings to me what they envision themselves sounding like at the end of the race, and it's just my job to kind of put together the car and drive them there and get them to where they're going. At this point, it's a mixture of the two things. I don't think anybody would bring in a writer unless they were one of two things, trying to make an enormous record that was beyond their capabilities because they need to collaborate with people. Like an iPhone, Steve Jobs didn't just have himself, he had a lot of people around him, and we are trying to make iPhones at a high level with artists like Camila [Cabello], Halsey, Maroon 5, Shawn [Mendes], Rihanna, or whoever, and then also open this creatively to a new thing. So it's my job to walk in the room and just be like, 'Where's your finish line? And how can we get there?' And that's what the Pharrell's do, that's what the Quincy Jones's do, that what the Hans Zimmer's do, and those are the guys I'm trying to model myself after."
We've put together a list of what he's been up to recently. Check it out below...
Justin Bieber
He's been very involved in Bieber's upcoming album, 'Justice', co-writing and co-producing 'Holy', 'Anyone', and co-writing 'Hold On':
Miley Cyrus + Dua Lipa
Bellion co-wrote their recent team-up, 'Prisoner' - which Shawn Mendes was originally going to feature on...
Selena Gomez
Bellion co-wrote and co-produced 'Vulnerable' from Gomez's 2020 album, 'Rare', and shared the following in a Billboard interview: "Truthfully, it was a long day — it was me, Jordan, Stefan, Amy Allen and Selena in the room, and it was just failed attempt at song after failed attempt. The idea eventually came when Gomez opened up one of her notebooks and revealed a poem with a line that read, "I'll stay vulnerable." "From that little snippet that she read, we kind of just took it from there and it all fell into place."
Katy Perry
Bellion is listed as a co-writer, and background vocalist for Perry's song 'Daisies':
Camila Cabello
About working with Cabello, Bellion shared with Billboard: "Camila is another one of those artists, she goes in the booth and lets her genius loose and we just tie some things together. Really, it was her song. We were just there to help her vision and happy to be in the room." He co-wrote 'Shameless' and 'Liar' from Cabello's 2019 album 'Romance'.
Halsey
Bellion co-wrote and co-produced Halsey's 'Graveyard' song from her 'Manic' album from 2020:
Load next