Mini Mansions return with new song 'Works Every Time' and news of an upcoming EP.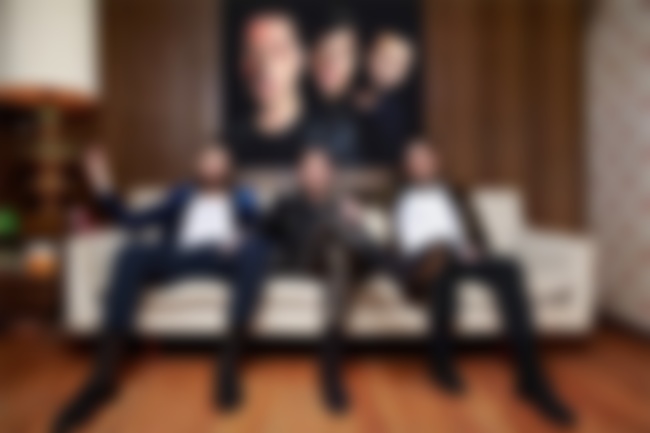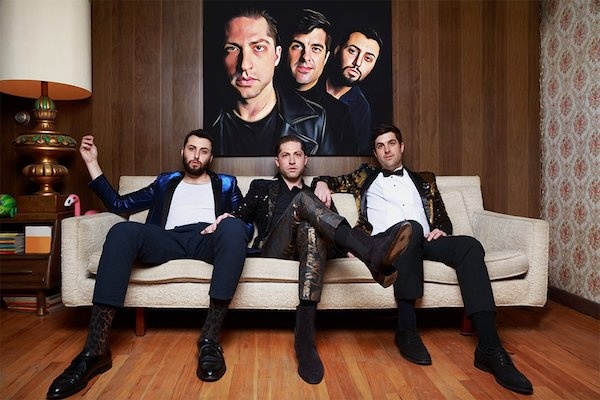 Today, Mini Mansions returned with their brand new single 'Works Every Time', and also announced their EP of the same name which will be released later this year on September 28th.
About the EP's title single, the band's Tyler Parkford says: "A lot of these lyrics are playing with the cliché of a love song. This is our Mini Mansions cliché."
And about their new songs, the band's Michael Shuman says: "This is probably the most personal and vulnerable we've ever been."
Mini Mansions co-produced their new EP with Cian Riordan, who worked with them on their prior record, whilst Jon Theodore (Queens Of The Stone Age) and Darren Weiss (Papa) tracked the drums. Dash Hutton (formerly of Haim's touring band) will be playing live with the band.
'Works Every Time' EP 12" gold vinyl track-listing (the digital release will differ):
SIDE A
Works Every Time
A Girl Like You (feat. Mike Kerr)
SIDE B
Midnight In Tokyo
This Bullet
Pre-order the vinyl here.
Listen to 'Works Every Time' below...