Watch: Niall Horan x Jimmy Kimmel Live.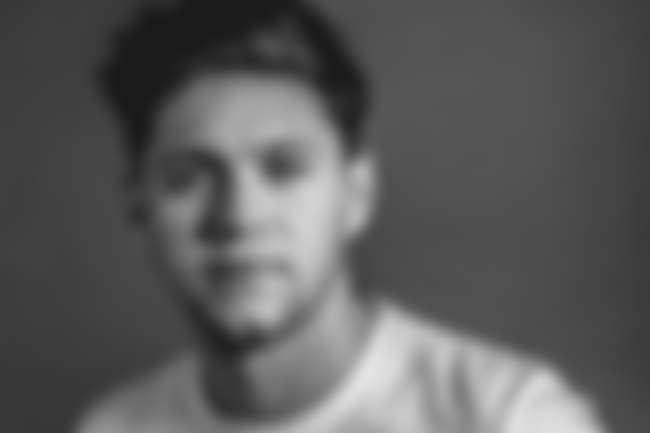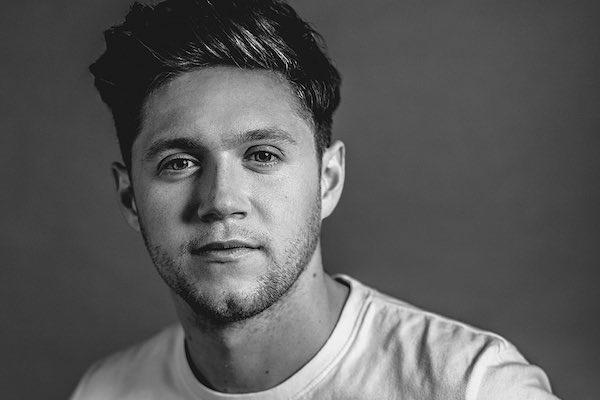 In support of his newly released debut solo album, 'Flicker', Niall Horan appeared on Jimmy Kimmel Live to perform 'Slow Hands' and 'Too Much To Ask' live, as well as a thirteen-minute medley of 'This Town', 'Paper Houses' and 'On My Own'.
Watch all of the performances below...
P.S. Click here for more Niall-ness.