Watch: Niall Horan vs. Radio 1's Lyric Game.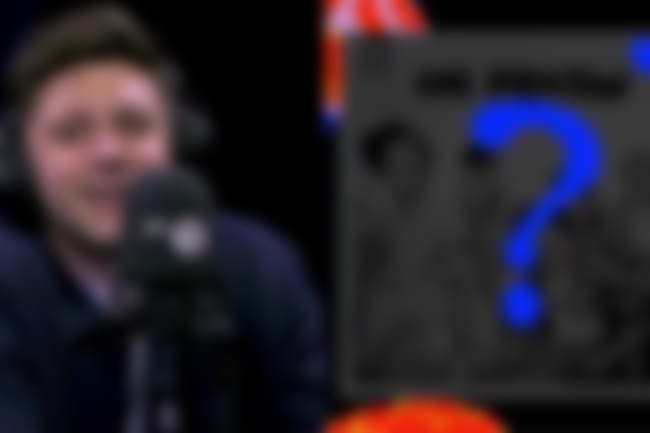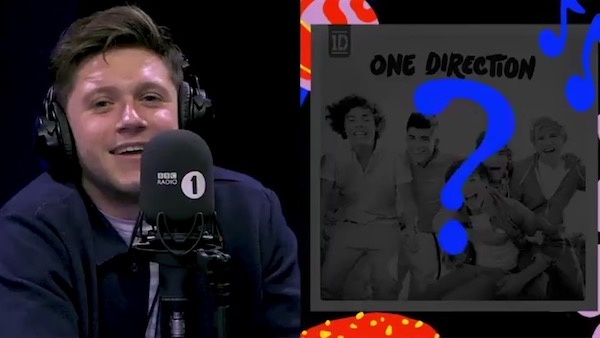 Niall Horan was a guest on BBC Radio 1's breakfast show this morning, and as part of his interview with Nick Grimshaw he was challenged to remember lyrics from his... past.
Watch the interview (and self-sassing) unfold below...
P.S. Read our latest interview with Niall here.