Niall Horan returns with new song 'Nice To Meet Ya'.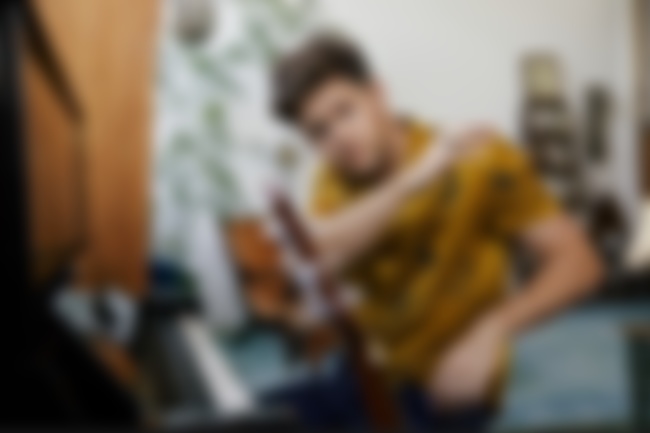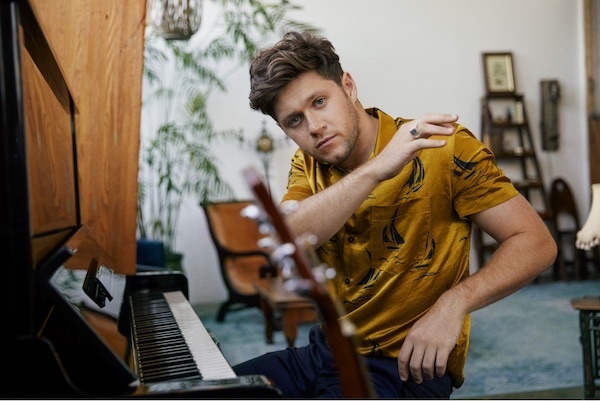 After much anticipation, Niall Horan has returned with a brand new single and music video, 'Nice To Meet Ya', the first taster of his upcoming new album - and Tobias Jesso. Jr. was among the co-writers on the track.
About the new song, Horan says: "It's been nearly two years since I released Flicker and I can't wait to get going again. Writing 'Nice To Meet Ya' in particular, was a special one for me. It gave me a chance to experiment musically and I'm so excited to finally share it with everyone."
He also appears to tease four new songs in the video - 'Small Talk', 'Heartbreak Weather', 'Still', and 'No Judgement'.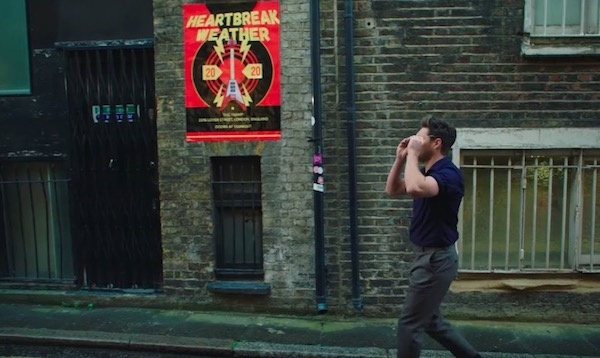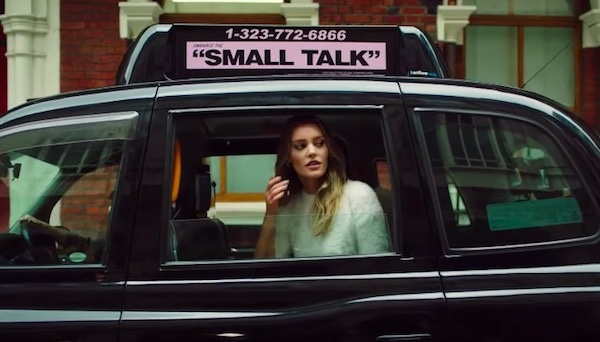 Watch the 'Nice To Meet Ya' music video below…
P.S. Call +1 323 772 6866 to hear a message from Niall and a thirty second preview of new song 'Small Talk'...
Call +1 323 772 6866 to hear 30 seconds of another new song 'Small Talk' pic.twitter.com/kLziKoALt1

— Coup De Main (@coupdemain) October 4, 2019