Interview: 2022 Must-Know - Nilüfer Yanya
Interview: 2022 Must-Know - Nilüfer Yanya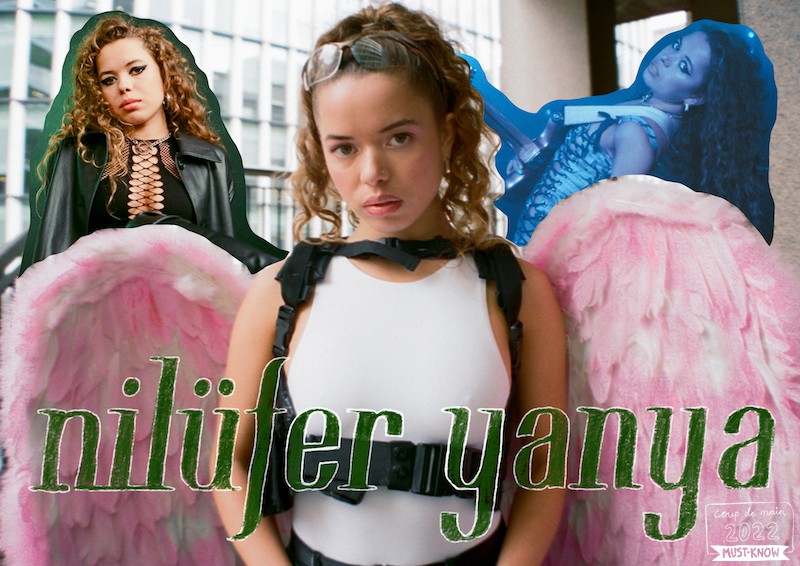 Growing up in a world of creativity, 26-year-old Nilüfer Yanya has always had free rein to let her thoughts grow into something physical and make her emotions immortal in the form of music. From her beginnings of uploading acoustic demos to Soundcloud and being raised in a household of visual artists, Yanya believes her parents are a big influence on why she's currently a musician, admitting, "I'd say it also made me want to take it more seriously from a young age because I saw how much of their time and energy and lives they put into their work."
Her upcoming record 'PAINLESS' is the follow up to her critically successful 2019 'Miss Universe' debut, which takes hold of another perspective on Yanya's emotional vulnerability. With the anxieties of a debut record behind her, it was clear sights ahead for Yanya's self-assurance when making this record. Yanya has described the album as a "record about emotion," and it can be heard through the record completely unhindered. 
Despite big things ahead of her, Yanya is still grounding herself in the present; being grateful that she doesn't have predictive powers. We got the chance to chat with Yanya via email about all things seasons, songwriting processes, and the future...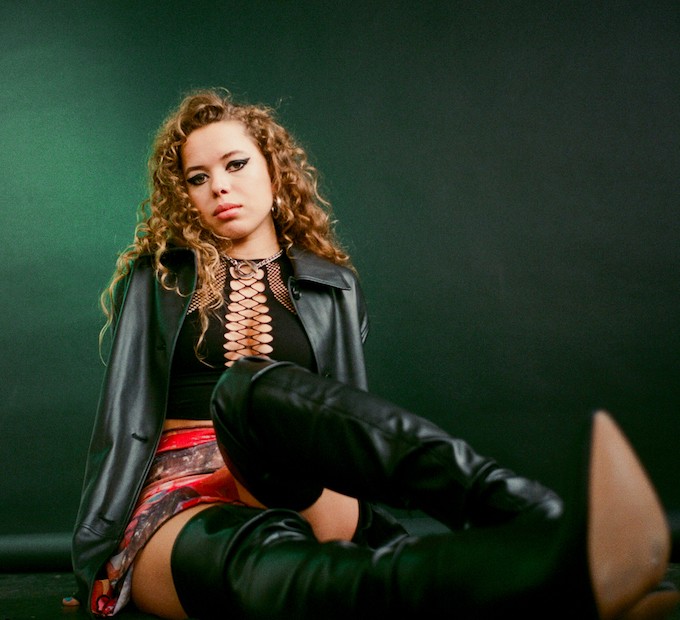 MUST-LISTEN: 'Crash', 'Stabilise', 'Thanks 4 Nothing'.
YOU WILL LIKE, IF YOU LIKE: Lykke Li, Aldous Harding, Julia Jacklin, Tirzah, Waxahatchee, Sharon Van Etten... and consulting your deck of tarot cards at the start of each year.
COUP DE MAIN: I love in 'the dealer' when you say, "Now that nothing lasts / Keep hearing that the wintertime is coming back soon / When somebody asks / I hope it's just the summertime you grew attached to." What was running through your mind when you were writing 'the dealer' and this lyric?
NILÜFER YANYA: Thanks! I was thinking about transience and the cyclical nature of the season, how we embed memories in certain seasons, and tend to revisit them even though time is always moving onwards in linear motion. I was thinking about how I can also be dishonest with myself when it comes to my relationships with others.
CDM: What has changed for you from your 'Miss Universe' album to 'PAINLESS'?
NILÜFER: I'm thinking about the future in a different way.
CDM: Do you have a personal favourite song from the album?
NILÜFER: I have a few favourites: 'Stabilise', 'Midnight Sun', 'Chase me', 'Trouble', 'L/R'.
CDM: Your parents are both creatives and visual artists as well. How do you think being raised around that stream of constant creativity helped you form your own creative vision and sense of artistry?
NILÜFER: It probably is the reason why I chose to do something creative like music. I'd say it also made me want to take it more seriously from a young age because I saw how much of their time and energy and lives they put into their work.
CDM: In 'anotherlife', you say, "Guess that now you don't need me / It is just like the weirdest thing." Do you think it's harder to let someone go? Or to actually move on from them?
NILÜFER: I think both can be very challenging. With 'anotherlife' I was specifically also thinking about the energy that goes into convincing the other that you have moved on and you have let them go.
CDM: How does your songwriting process work?
NILÜFER: It can work lots of different ways. Generally I'll have something on guitar which I'll then turn into a section, which will inspire me to come up with a melody. Sometimes I like to finish the whole structure melody-wise before writing the lyrics, or sometimes I'll do it as I go along. 
CDM: What do you think is the difference between a good song and a great song?
NILÜFER: I think it's just a matter of opinion, but also probably the way It's been arranged, played and performed.
CDM: What's on your bucket-list?
NILÜFER: Learning lots of diff languages.
CDM: If you could steal one thing without consequence what would it be?
NILÜFER: A house.
CDM: You're one of our 'must-know' artist picks for 2022… who are yours?
NILÜFER: L'rain.
CDM: What's next for you?
NILÜFER: I'm actually glad I am not in possession of predictive powers.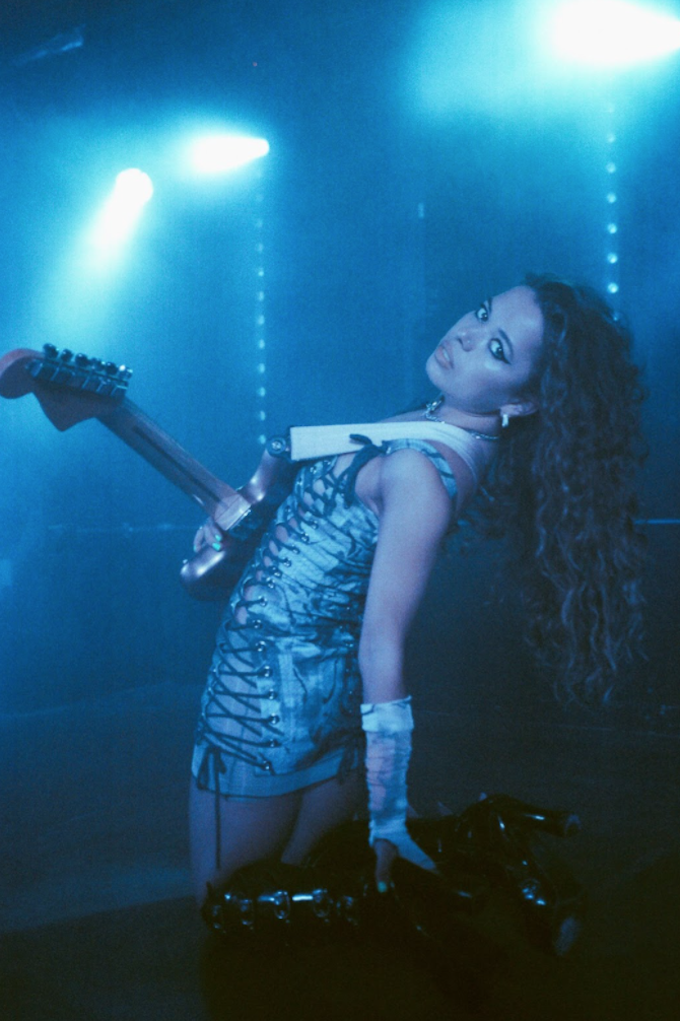 Watch Nilüfer Yanya's video for 'anotherlife' below... 
Check out more 2022 Must-Know artists here.
Load next