Dirty Hit signs new artist No Rome?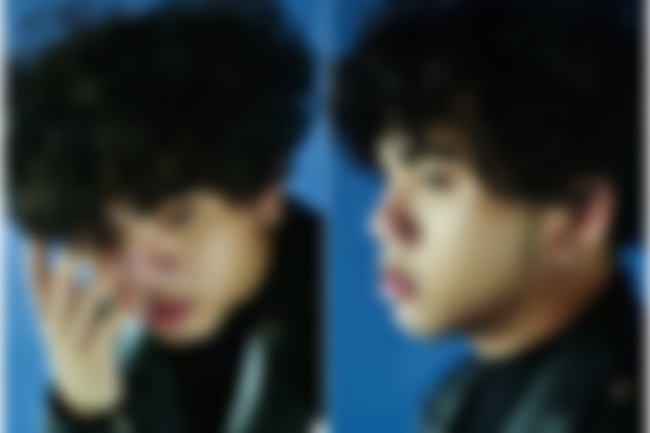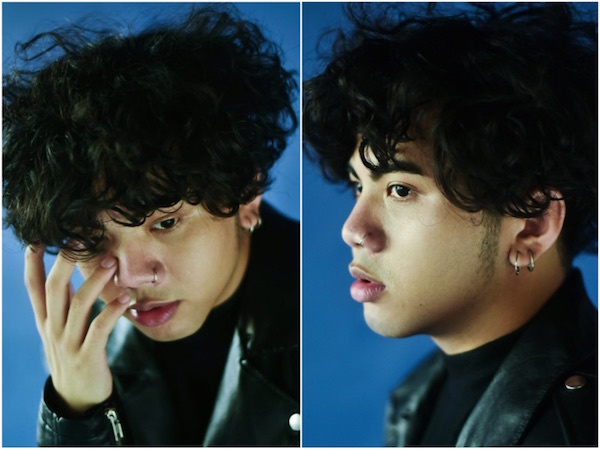 Seemingly confirmed by a photo Dirty Hit label-head Jamie Oborne recently posted on Instagram of what appears to be No Rome signing a contract, it's quite likely that Manila musician Rome Gomez is the label's newest signing.
The 1975's Matty Healy appears to be a fan:
And obviously, Oborne:
No Rome has previously released two EPs, 2013's 'Fantasy' and 2015's 'Hurry Home & Rest'.
Check out some previously released No Rome tracks below...