Listen: Mermaidens' new song 'You Maintain The Stain'.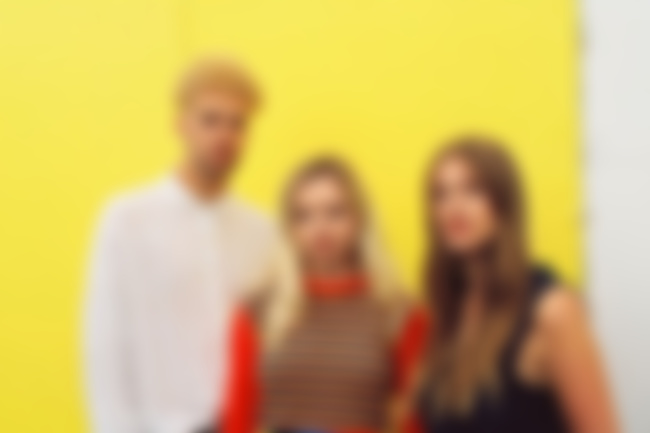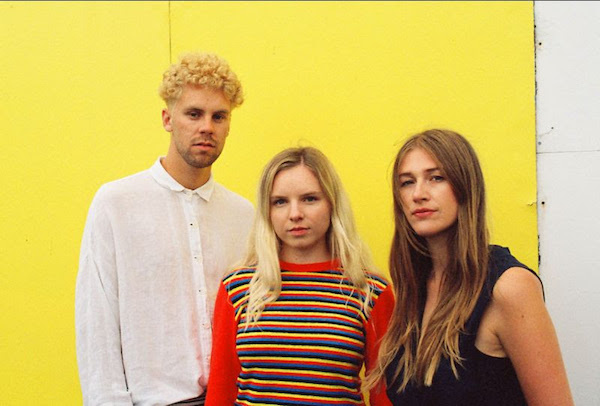 Wellington trio Mermaidens have just released a new single, 'You Maintain The Stain', lifted from the group's upcoming 7" split single, which is set for release on April 5th.
The band have also announced four tour dates around New Zealand, kicking off on April 5th at Christchurch's darkroom, before heading through Dunedin, Wellington, and ending in Auckland.
Listen to 'You Maintain The Stain' below…