NZ: Grayson Gilmour - 'Otherness' music video.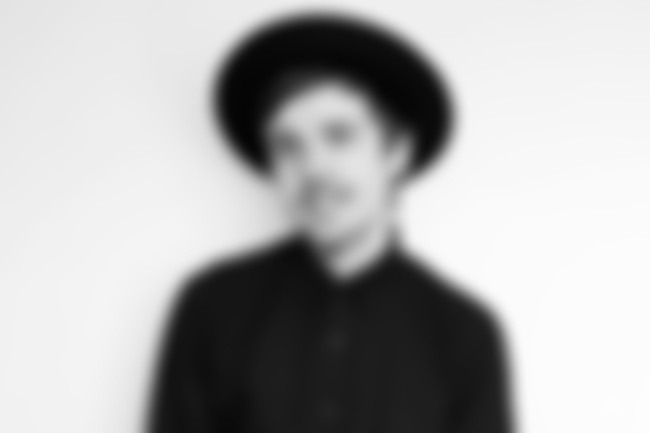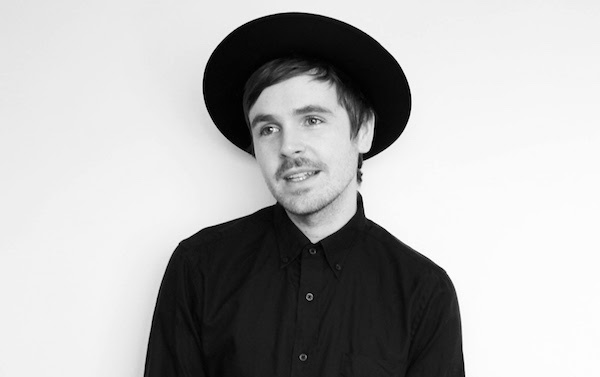 New Zealand artist Grayson Gilmour has released an inventive music video for his song 'Otherness' (lifted from his album of the same name), which is 360° Spatial Audio - meaning you can not only move around the screen, but the audio can literally be explored too.
Gilmour has also announced a special one-off live show, where he'll perform the album live with a string quartet - at Wellington's BATS Theatre on November 8th - tickets are on sale for that here.
Watch the 'Otherness' music video below…