NZ: Yumi Zouma - 'Half Hour' music video.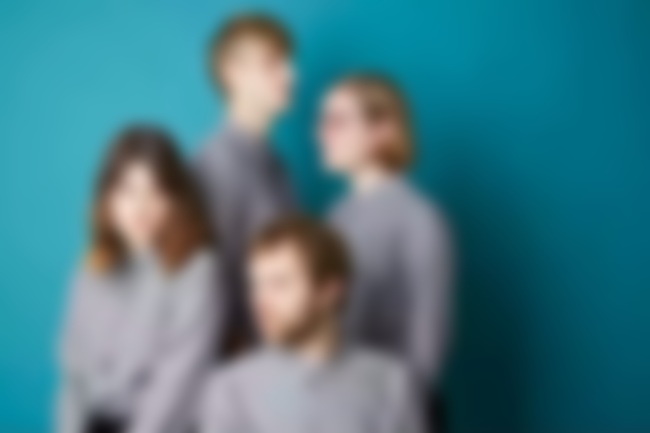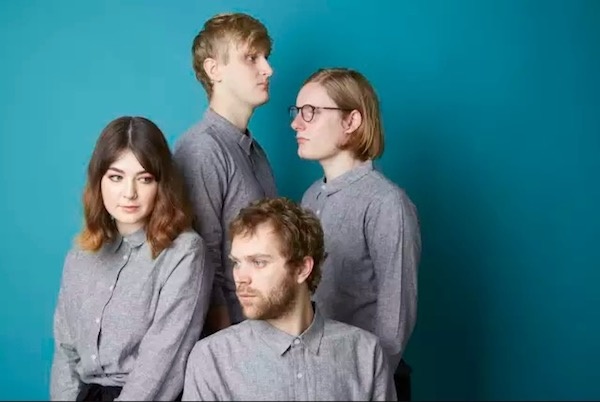 Yumi Zouma are set to release their new album 'Willowbank' on October 6th, ahead of which they have dropped a new song and video 'Half Hour', which deals with romance, anxiety, and an overwhelming fear of death.
The band's Josh Burgess told The Fader: "The line captures my biggest fear about dying — an intensely visceral experience with no assistance. My granddad died when I was 7, and I still remember this feeling of knowing that no matter how hard I searched, he could not be found. I worried that he needed someone to help him as he navigated his way into death."
Watch the 'Half Hour' video below…