Introducing: BEING. and her latest single 'Fold Into The Sea'.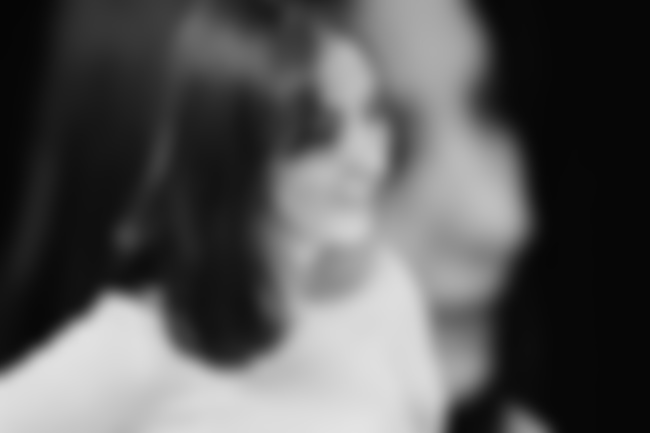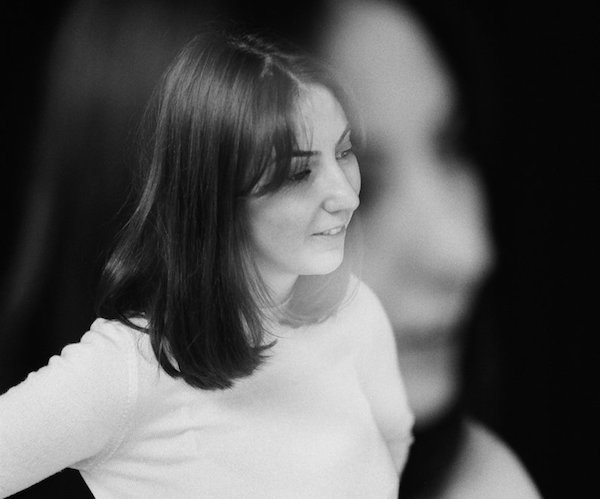 Auckland singer-songwriter Jasmine Balmer, who releases music under BEING., teamed up with fellow New Zealand bands Ha The Unclear and Soaked Oats earlier this year on a mixtape entitled 'Corduroy Cape: A Persnickety Mixtape', where each entity contributed three songs to the tape overall.
BEING.'s original offerings 'Fold Into The Sea', 'Lucy', and a cover of Best Coast's classic song 'When I'm With You', showcase her hazy guitar melodies and lush soundscapes.
Listen to 'Fold Into The Sea' and 'When I'm With You' below…