Pale Waves tease their 'Noises' music video.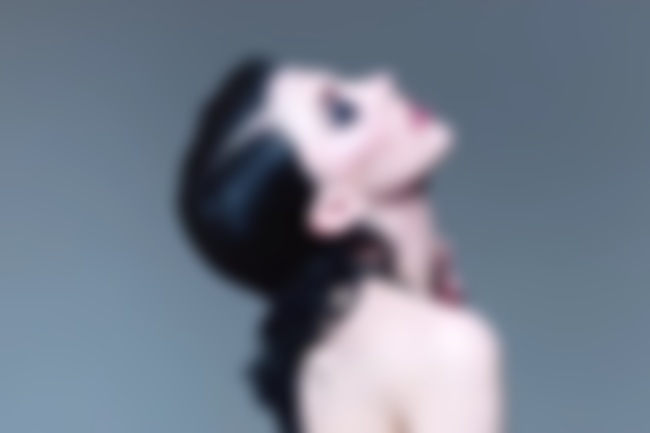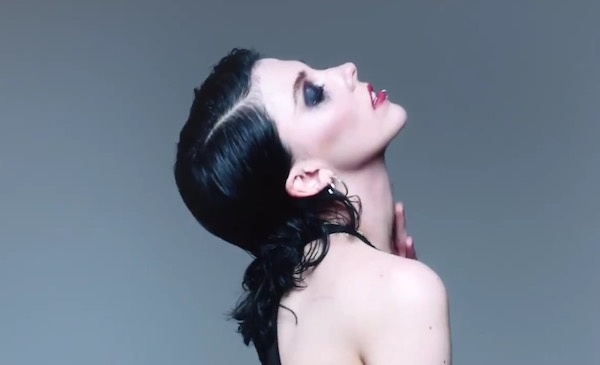 Pale Waves are the gift that just continue to keep giving, and tomorrow they will be presenting us with the present of a music video for (our favourite song of theirs so far) 'Noises'.
Watch the teaser below...
P.S. Read our latest interview with Pale Waves here.