Pale Waves to release new single 'Eighteen' this week.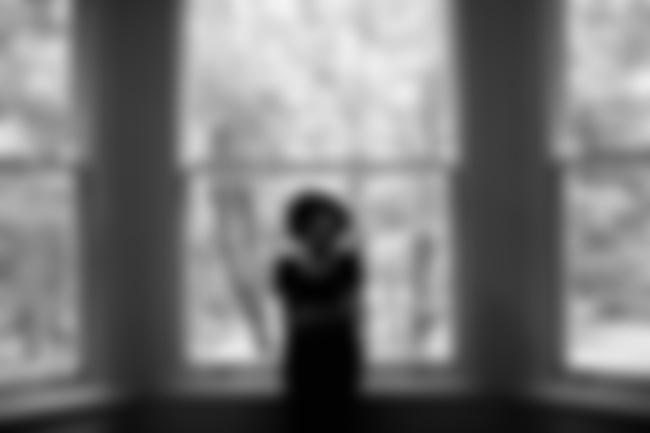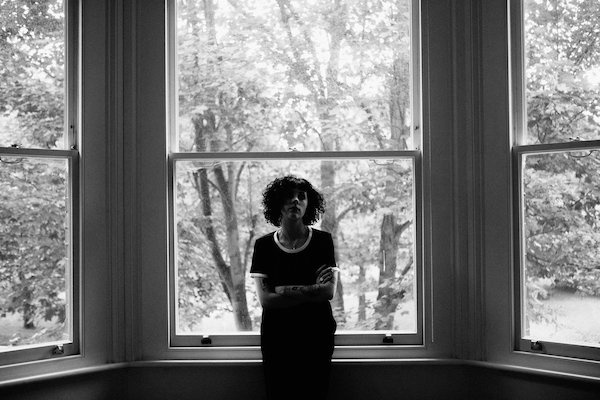 Pale Waves have announced that they will be releasing their next single 'Eighteen' tomorrow, which follows up 'Noises' - assumedly also from the band's upcoming debut album.
Watch fan-filmed footage of 'Eighteen' live below...
P.S. Click here to read our latest interview with Pale Waves.