Arctic Monkeys are teasing a new music video?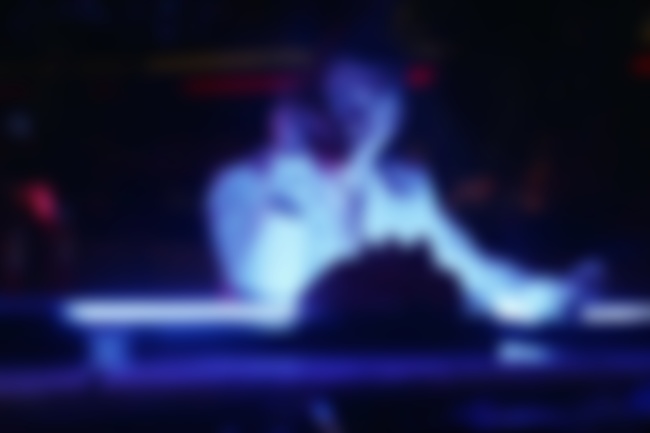 It's been rumoured that Arctic Monkeys recently filmed a new music video in Reno, Nevada, that's "70s casino-themed", and it seems like the above image (which was shared by the band today) may be a teaser for the new video.
Some fans believe the video may be for the title-track of 'Tranquility Base Hotel + Casino'... but it's anyone's guess, really.