Watch: Brendon Urie challenges a super fan in a trivia quiz.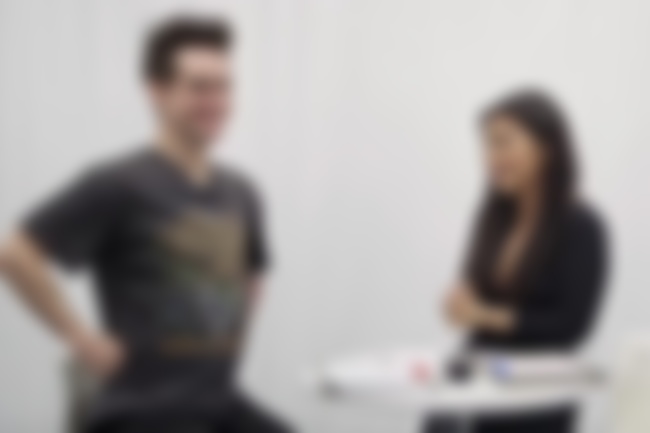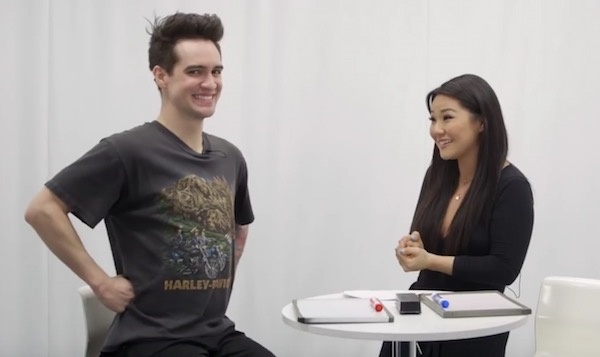 Real-life Energizer Bunny, aka Panic! At The Disco's Brendon Urie, recently competed against a fan in a trivia quiz about himself. Needless to say, the resulting video footage is adorable.
Watch the quiz unfold below...
P.S. Click here to read our latest P!ATD interview.