Listen: Physical's new song, 'You Can't Have Me'.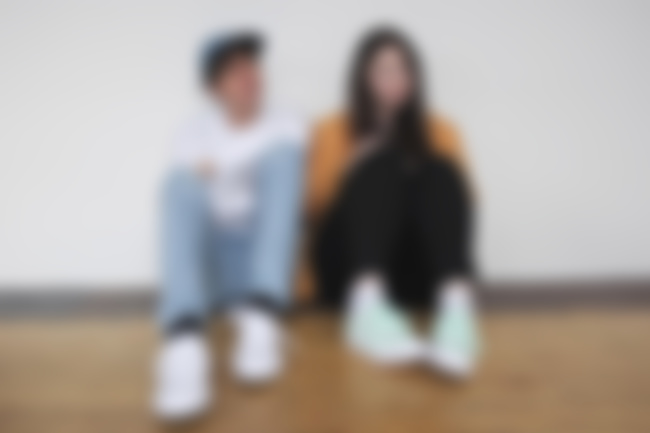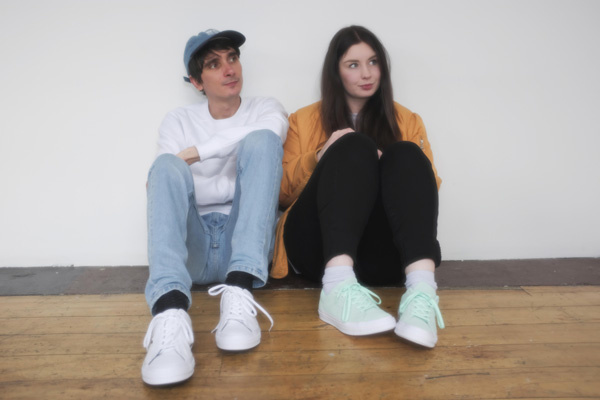 New Zealand duo Physical have just dropped a new single in the form of 'You Can't Have Me' - the follow-up to their lush debut 'Islands'. The song comes from the band's upcoming debut record, 'Ride It Out'.
This song took Physical the longest to finish on the album - with Julia [Parr] commenting: "Lyrically, that was probably the thing that took the longest. I kept changing them around and not being happy with things. Eventually, it just sort of stuck."
Listen to 'You Can't Have Me' below…
P.S. Read our latest interview with Physical here.