Ryan Reynolds = Detective Pikachu.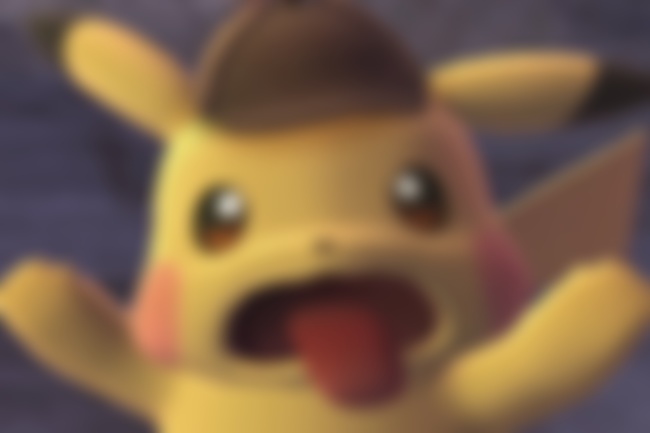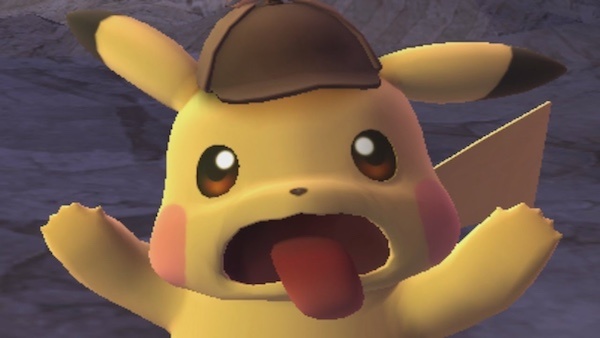 In what might be quite possibly the most exciting news ever, Ryan Reynolds has signed on to the upcoming live-action Pokémon movie, 'Detective Pikachu', as the titular character.
This is everything I've always wanted, but just didn't know.
Watch a trailer for the Detective Pikachu Nintendo 3DS game below, which the film was inspired by...