Rex Orange County - 'Sunflower' music video.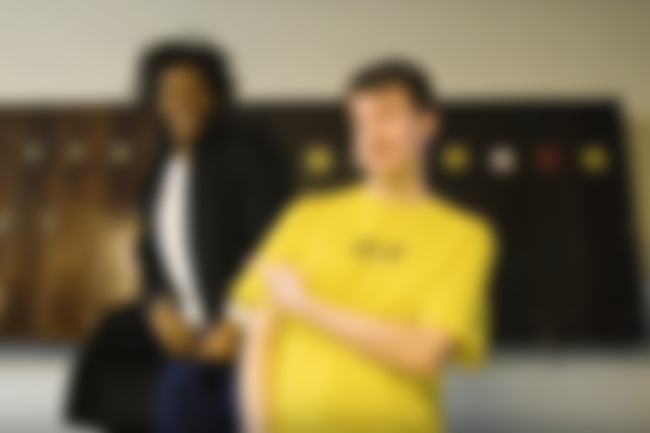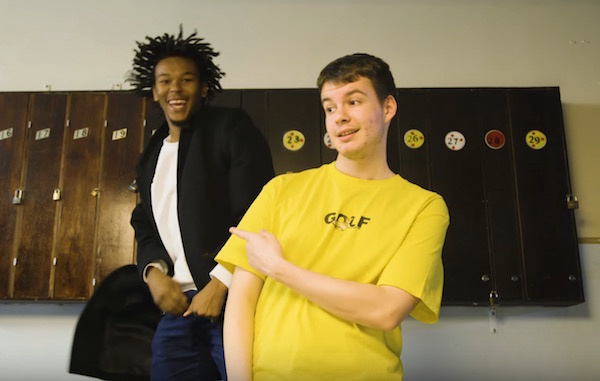 Rex Orange County showcases the positive effects that a sunny outlook on life can bless you with in his music video for 'Sunflower', which was filmed in Los Angeles and directed by Mikey Alfred.
Watch the 'Sunflower' music video below...
P.S. Click here to read our latest interview with Rex.