Must-listen: Rex Orange County's new song 'New House'.
Must-listen: Rex Orange County's new song 'New House'.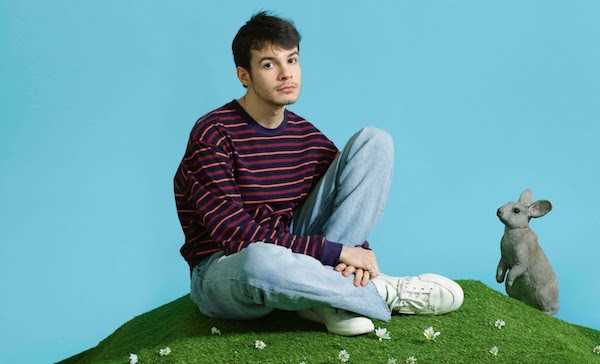 Keeping to his fondness of dropping surprise releases, Rex Orange County has just shared a confessional new song, 'New House', which addresses his rise to fame over the last two years and having had to navigate the accompanying emotional baggage, trappings, and external pressures.
About the candid new song, Rex says: "Hey. I want to say thank you to everyone that is here for me now and to those who are still here from before. Life is weird and it seems like everyone has a difficult time in one way or another. The greatest things always seem to come with a level of confusion that makes it easy to question whether anything matters..... with that being said, I must confirm that I still love doing this and that I'm beyond grateful for all the support I've been shown. Life is good. I'm happier today than I was for the majority of last year. Thea is my valentine..... and whether you're in love today or not, this one is for you, from me. It's called New House. Happy Valentines. Rex."
Listen to 'New House' below...
P.S. Read our latest Rex Orange County interview here.
Load next