Must-listen: Rex Orange County's new song '10/10'.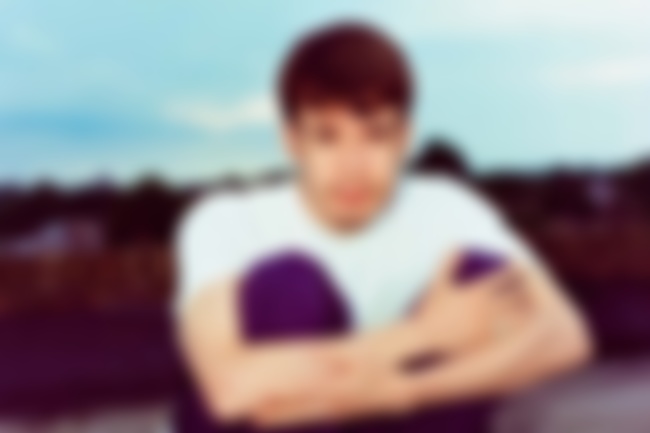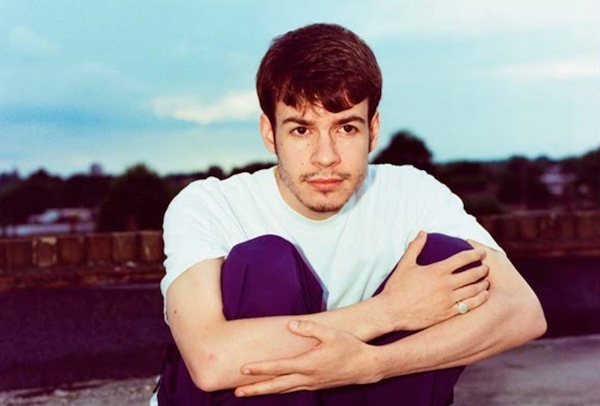 As promised by Rex Orange County, today sees the release of new song '10/10', which arrives accompanied by a Warren Fu-directed music video - during which Rex encounters some supernatural situations while performing the song in a homey environment.
We're waiting for Album #3:
Watch the '10/10' music video below...