Rhythm and Vines announce 2016 line-up.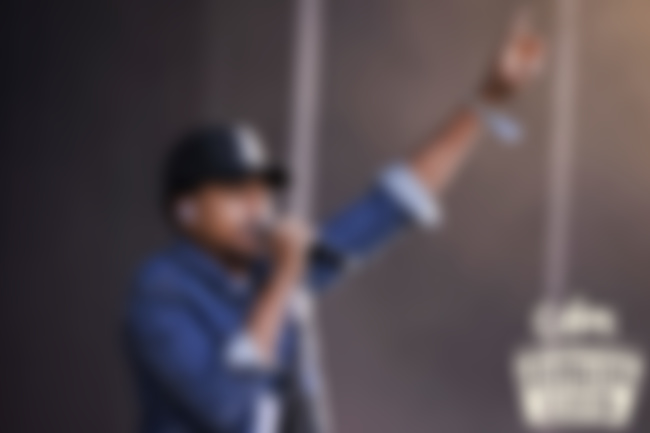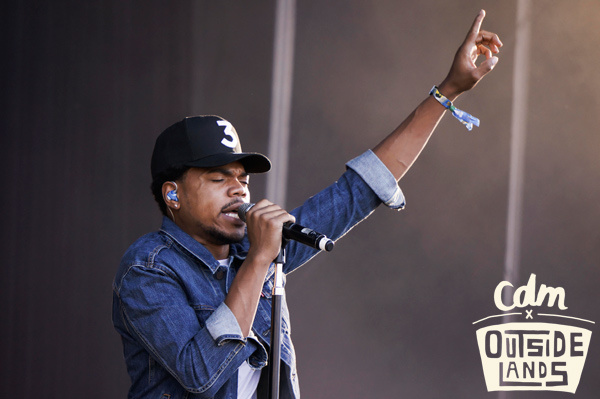 Lil Chano is coming to New Zealand! Rhythm and Vines have announced the Chicago rapper as a headliner for their 2016 line-up, which also includes Sachi, Goldlink, ZHU, and RÜFÜS.
A final allocation of discounted pre-sale tickets will go on sale on Friday, August 12th at 9am to registered fans. Full price tickets will go on sale on Friday August 12th at midday. Single day tickets will be released for sale in October.
The full first announcement line-up for Rhythm and Vines 2016 is as follows: Chance the Rapper, ZHU, RÜFÜS, Wilkinson DJ, Netsky DJ, Goldlink, Denzel Curry, Getter, Dusky, Skream, Hot Chip DJ, AC Slater, S.P.Y, Savage, The Jordan Luck Band, P Money, Sachi, Yoko-Zuna, Pacific Heights, Anna Coddington, Three Houses Down, Bailey Wiley, Eno x Dirty, Montell2099, Stack & Piece.
Watch Chance The Rapper perform 'Sunday Candy' live below...
P.S. Click here to read our review of Chance live at Outside Lands Festival this past weekend.