Introducing: Robinson - 'Don't You Forget About Me'.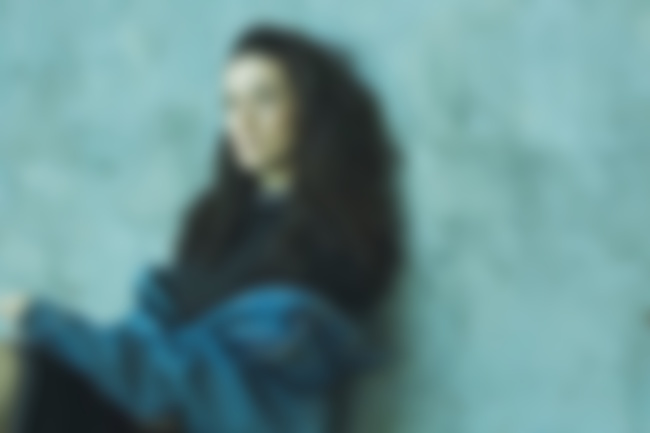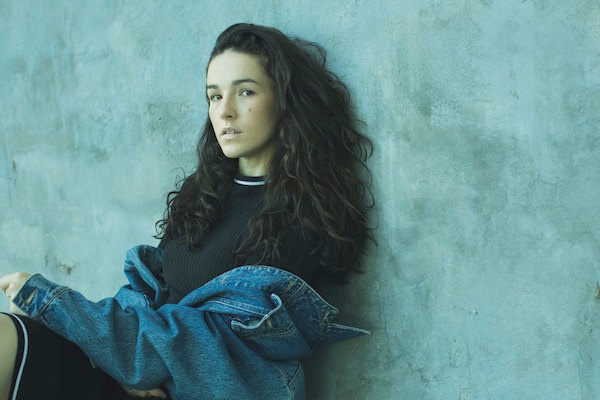 20-year-old Robinson hails from New Zealand's Nelson, and has just released her debut single 'Don't You Forget About Me' - accompanied by a dreamy music video directed by Sherry Elbe - which is reminiscent of Amy Shark's 'Adore', but charming in its very own sincerely special way.
About the song, Robinson says: "It's a song about the vulnerability of losing yourself in order to truly find yourself. Letting go of the worry we may feel at times over other people's opinions of the changes we go through as we get older; but coming to realise the ones that truly care about us won't judge us, or forget us."
Watch the 'Don't You Forget About Me' music video below...