Listen: Role Model's new song 'hello!'.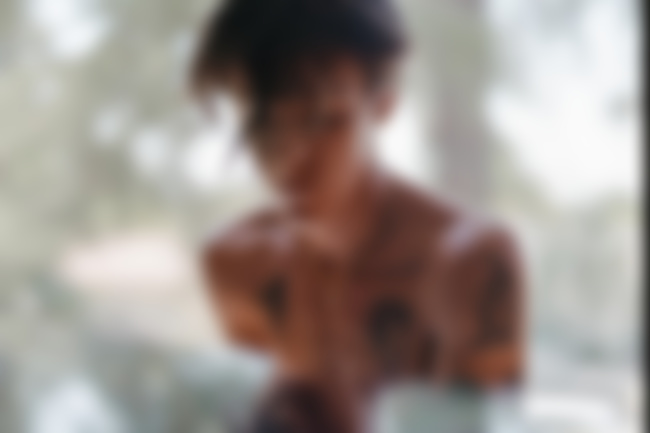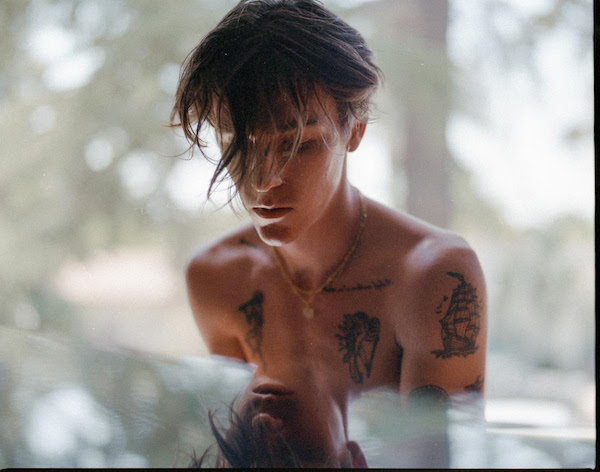 Role Model has shared a new song, 'hello!', which follows on from 'Minimal' and is lifted from a forthcoming EP which will be released this Spring (or Autumn if you live in the Northern Hemisphere).
About drawing inspiration from his life, Role Model says: "I think living by myself for two years in college and dealing with depression by myself was the best thing ever to happen to me. solving my own issues in my head helped with self awareness and self love. I can lean on myself -- definitely wouldn't say I'm happy yet, but I'm getting better at trying lately."
Listen to the new song below...