From my brain to you: Role Model.
From my brain to you: Role Model.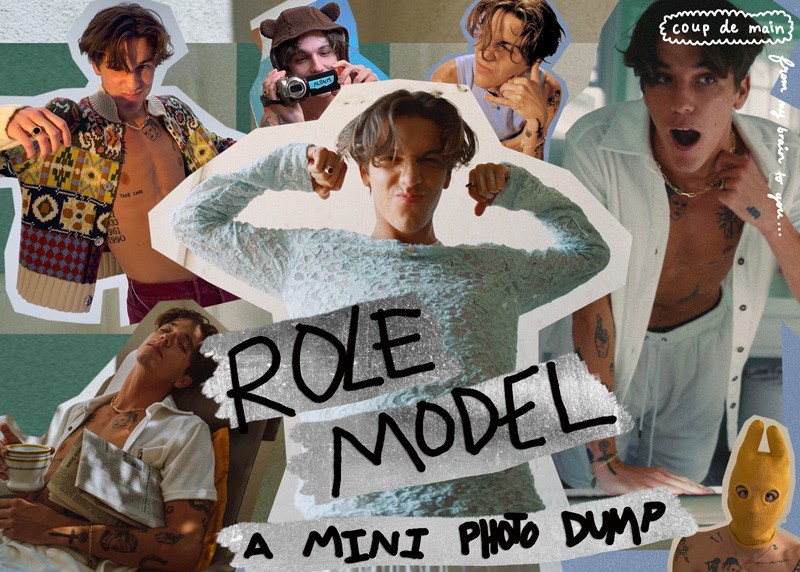 On his latest EP, 'our little angel', Role Model tackles everything from falling in love online ('blind'), to the importance of spending time by yourself ('going out'), and contemplating fantasy ('do you see it') in a collection of songs which he describes as having an "underlying tone of confidence in myself and embracing flaws."
The EP follows his 'oh, how perfect' EP from 2019, and sees Role Model (birth name: Tucker Pillsbury) accepting of his flaws - "I've just learned to accept the imperfections, and I can only hope it will help others do the same."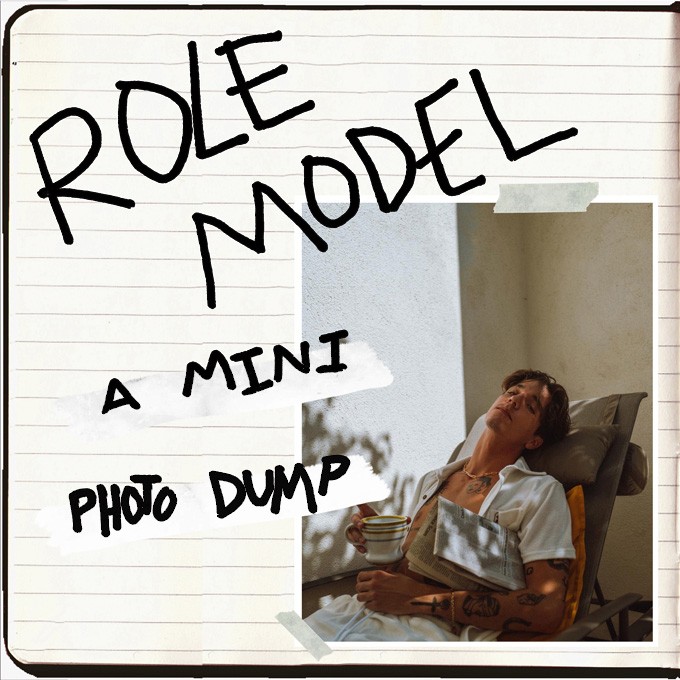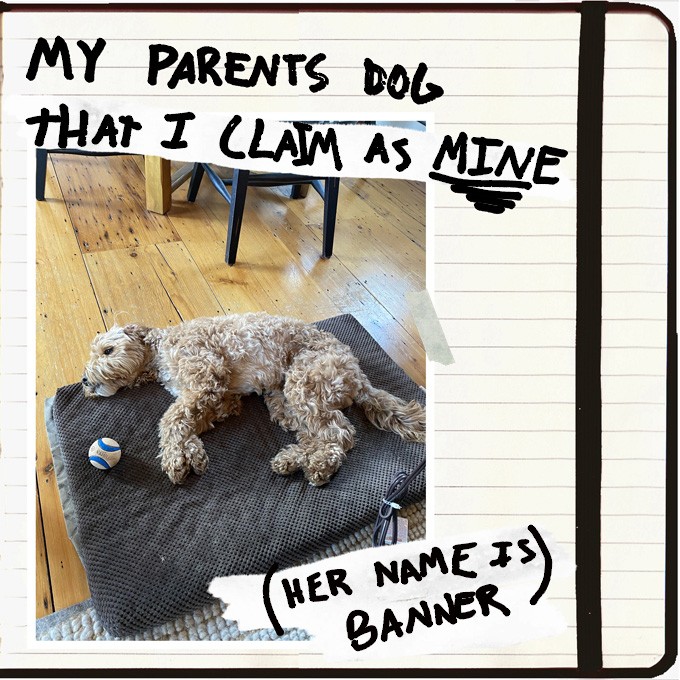 About the writing of the EP's opening song, 'alive', Role Model shares: "I wrote that song the day I got my first car out here. Literally drove from the dealership straight to the studio and wrote/recorded the whole song. It might sound materialistic? But that day brought me so much joy and once I got a taste of that, I started putting so much more effort into keeping myself happy. I just needed to feel SOMETHING, and then I wanted to feel EVERYTHING, so this year I have been putting myself first, for the first time in a long time."
 
"I suppose it's human nature to hate the unknown, and that's exactly what our future is, so it's fun to fantasise how beautiful it could be. My best love songs tend to come about before I even speak to the person because it's ALL fantasy and you can romanticise the hell out of it," Role Model shares about 'do you see it', where he contemplates imagination and fantasy.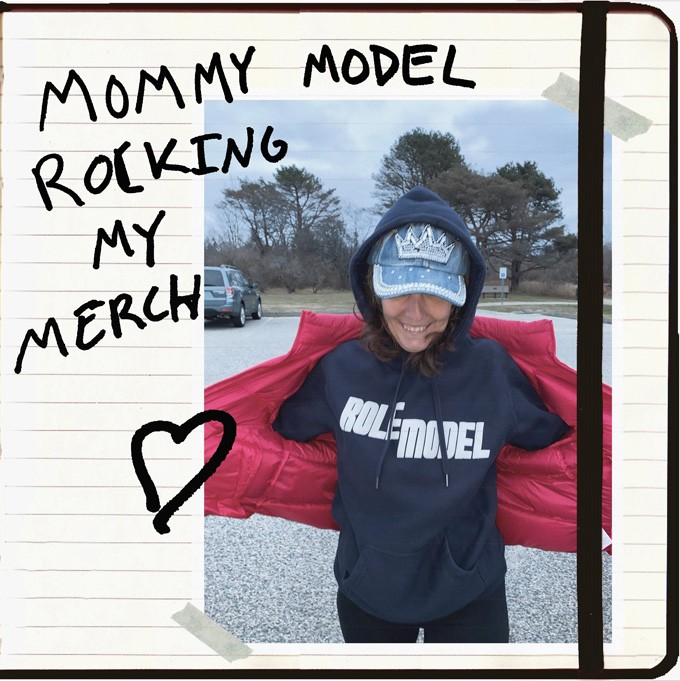 One of the EP's highlights is 'going out', where Role Model accepts that, "I be on my couch alone and useless." Unafraid to speak honestly, he acknowledges the importance of being alone, saying: "It's crazy how much confidence you can gain in social environments from learning to love being alone. You will always have yourself to fall back on if everyone else fails you. Spend time by yourself, go to dinner by yourself, pleasure yourself, it's a beautiful thing to be your own best friend."
Some of the EP songs date back to 2019, such as 'better the first time', where Role Model was "honestly just talking about the ending of a honeymoon phase, trying to make a song about something that nobody wants to address or acknowledge. At the time, I was genuinely convinced that love is a very temporary thing, however my view has since changed."
Role Model has also been engaging with fans through his weekly Coffee Run Instagram Live series, where he rants about different things but is building a community where his fans can talk directly with him. He says, "It's actually blown my mind how many people come back every week to hear me rant about things that bother me, but I love it. I've started to realise my fans and I share the same sense of humour for the most part so it honestly feels like I'm with a bunch of homies. Just feels good to have one piece of content every week that my fans can expect and look forward to."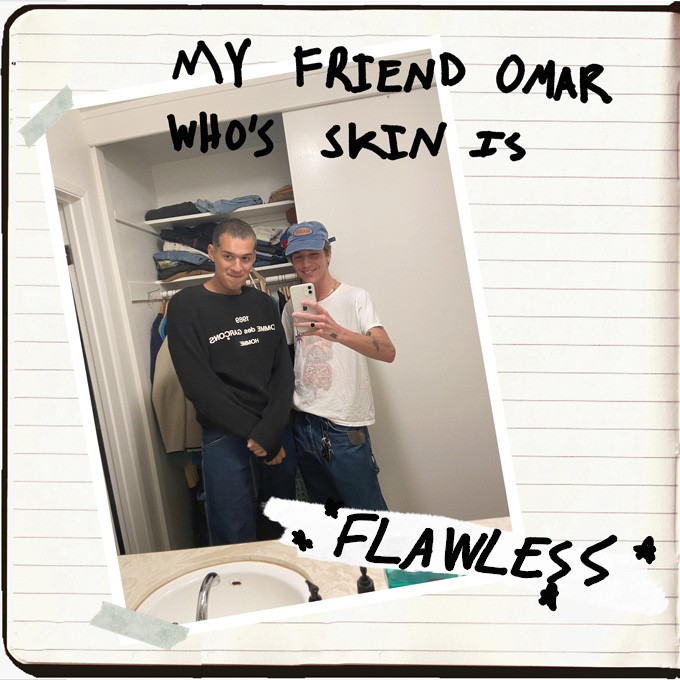 Watch Role Model's 'going out' music video below...
Load next