Roy Blair is opening for The 1975 in Mexico.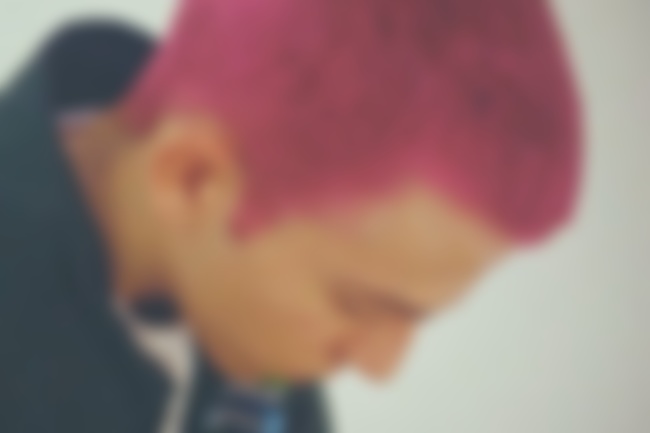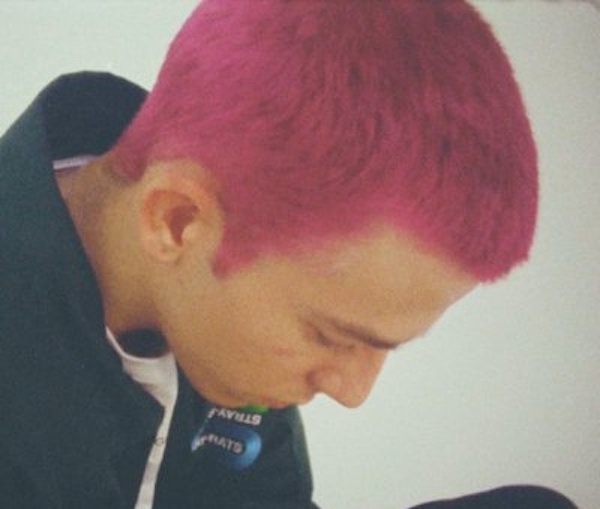 In VERY exciting news, it has been announced that Roy Blair will support The 1975 at their show in Mexico on March 20th at Auditorio Telmex!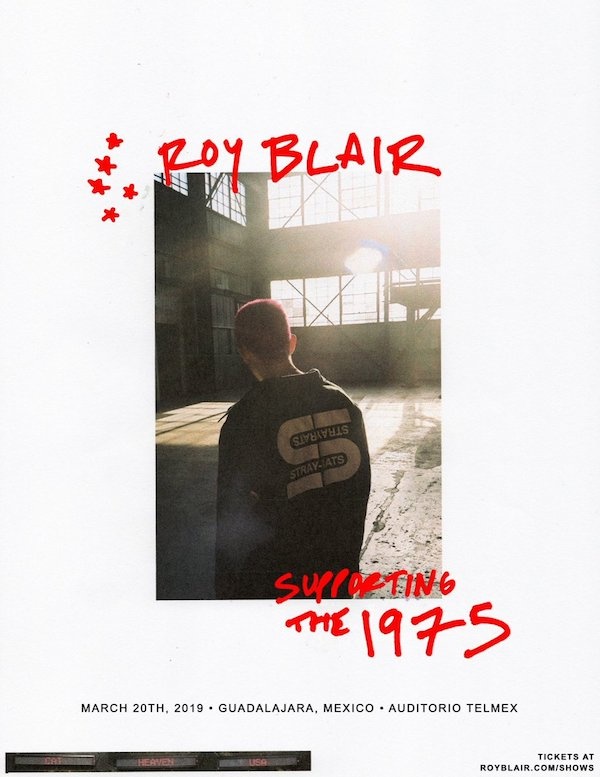 Which is all well and good, but can we please get Roy Blair opening for the New Zealand show too? We'll be waiting.