Meet/Greet Interview: Sachi.
Meet/Greet Interview: Sachi.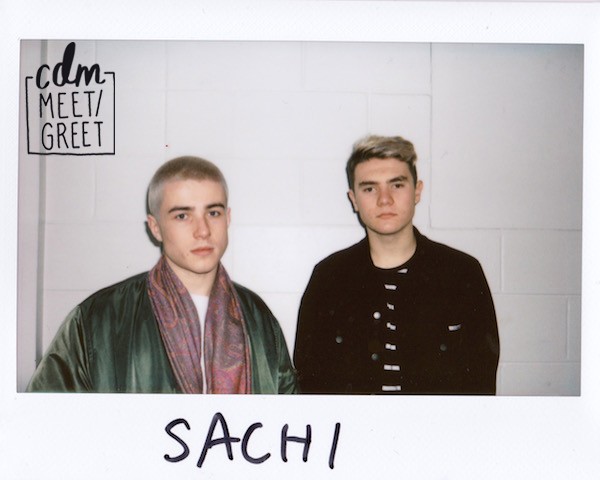 New Zealand duo Sachi are ones to keep an eye on, making catchy dance music that will be stuck in your head for weeks. Made up of Nick and Will, the pair have opened for the likes of Rudimental, and played a slot at Rhythm and Vines this past Summer.
'Hold On' was even leaked by none other than Diplo during his BBC Radio 1 show 'Diplo and Friends', and Zane Lowe premiered 'South Central (Feat. DUCKWRTH)' ahead of the release of their 'Lunch With Bianca' EP - which is out now.
Check out Sachi's answers to our Meet/Greet interview below…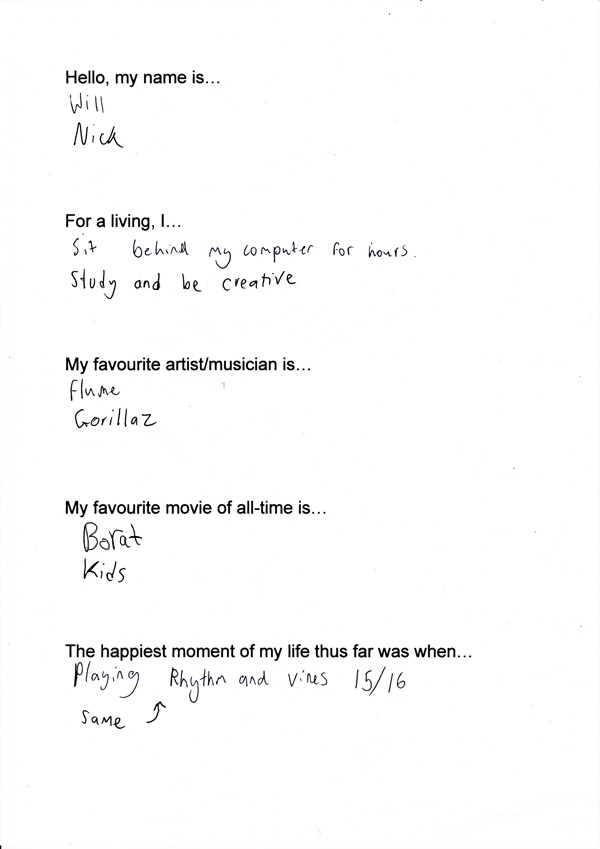 THE SOUNDTRACK TO MY LIFE IS…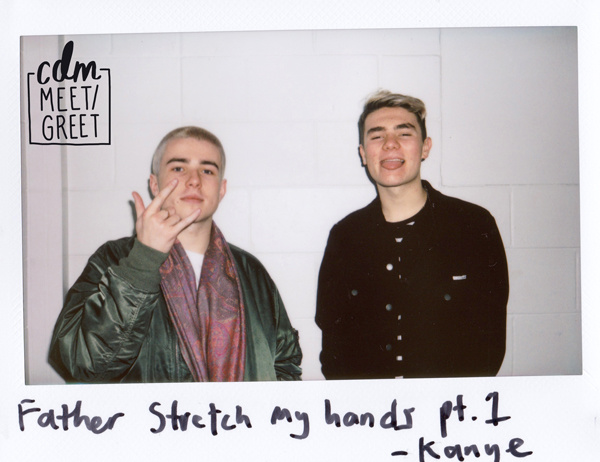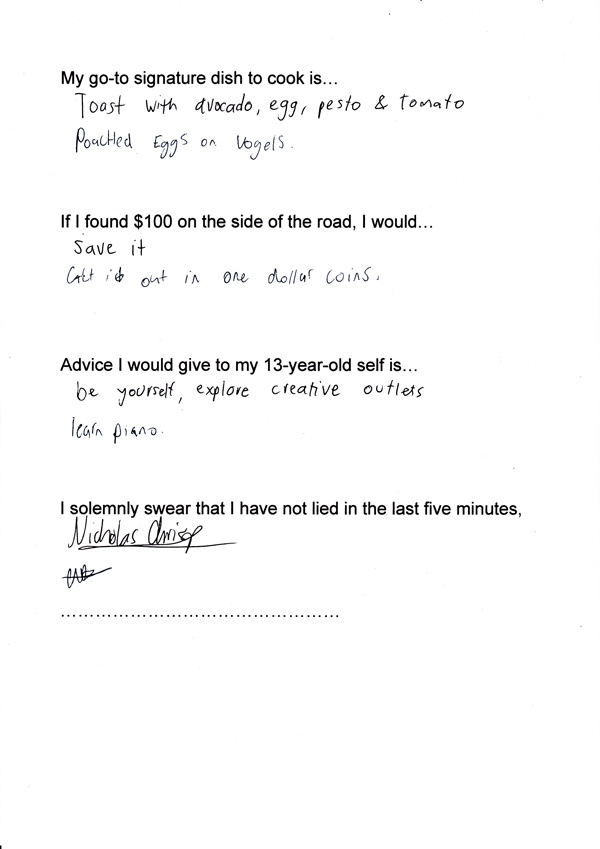 For more from Sachi, check out:
facebook.com/weareSACHI
soundcloud.com/wearesachi
youtube.com/user/wearesachi
twitter.com/wearesachi
And watch the 'Hold On' music video below…
Load next