Listen: Scarlett Johansson's song for 'Sing' - 'Set It All Free'.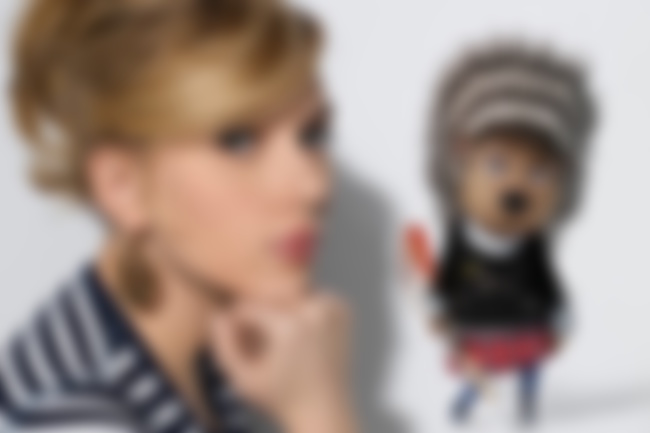 Ahead of the release of the new animated film, 'Sing', one of Scarlett Johansson's songs from the soundtrack has been released. It's called 'Set It All Free', and it's just as inspirational as it sounds.
The soundtrack also features Stevie Wonder and Ariana Grande's 'Faith' - as well as several other songs from Scar-Jo.
Listen to the song below…