Watch: Shawn Mendes vs. Funny Or Die.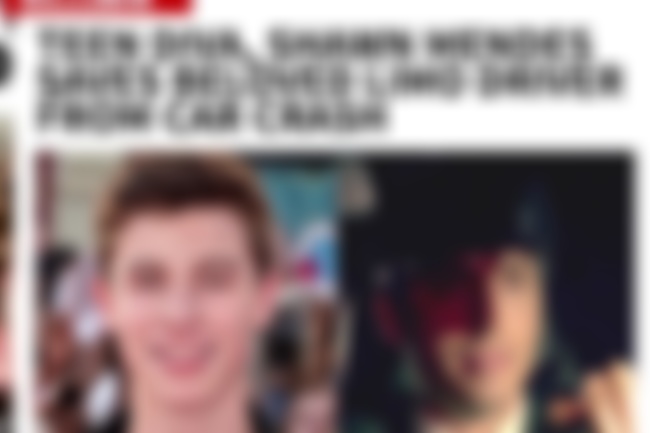 In a new skit for Funny Or Die, Shawn Mendes faces off against a grumpy limousine-driver who hates popstars, while he calls a soup-kitchen and decides to send a fan a sunflower.
WHY AREN'T YOU WEARING A SEAT-BELT, SHAWN? WHYYYY?!!
Safety first, kids. It's important.
Watch the skit below...