Watch: Millie Bobby Brown sing Adele's 'Hello' in a Starbucks drive-through.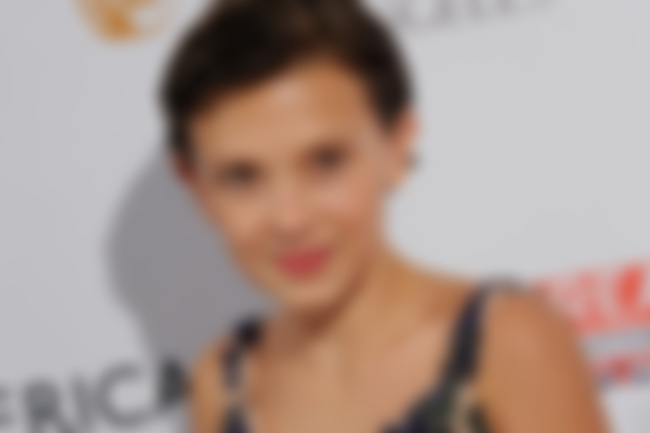 In between her intensive filming for the upcoming second season of 'Stranger Things', Millie Bobby Brown had some downtime as she went through a drive-through Starbucks with her Dad, where she placed the order singing to the tune of Adele's 'Hello'.
I just love how chill her Dad is throughout the video.
Watch it below…