Listen: Superfood's new song 'I Can't See'.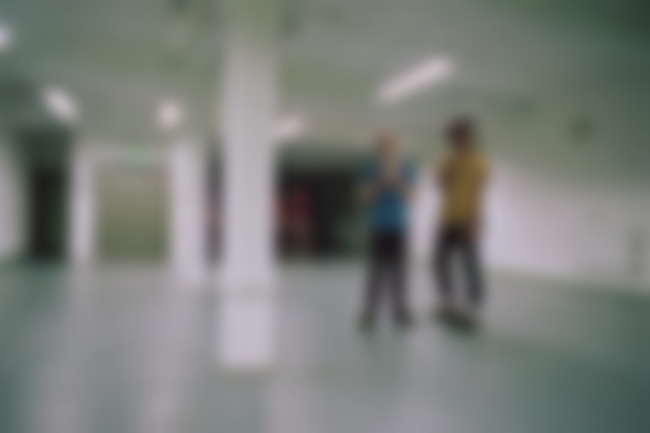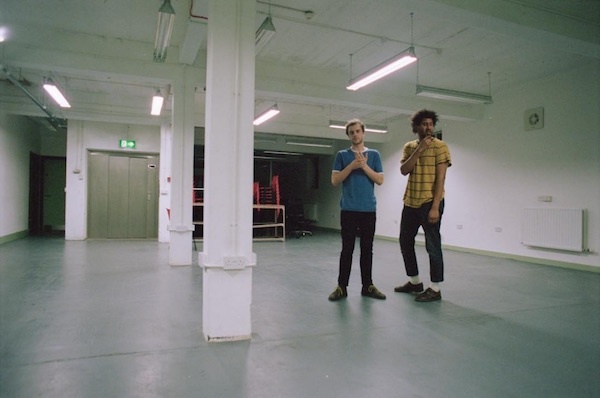 Superfood sample Ronald Russell on their new song, 'I Can't See' - the second track to drop from the band's forthcoming new album (out later this year), and the follow-up to 'Double Dutch'.
About the song, the band says: "The song speaks about our experiences in love and friendship and the importance of having someone there for you, when you need help the most. It gives away another side to the album and the commitment we've taken to make sure we've pushed ourselves to go outside what we feel most comfortable in."
Listen to 'I Can't See' below...