The Weeknd x SZA x Travis Scott drop 'Power Is Power'.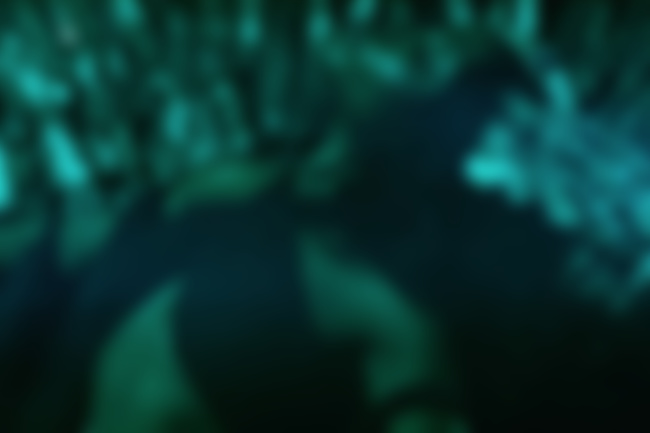 Could you imagine a more powerful R&B trio to join forces and make a 'Game Of Thrones' inspired song? The Weeknd, SZA and Travis Scott have just dropped the new song and accompanying video, 'Power Is Power'. The song will appear as part of the 'For The Throne' album which is set to feature 'Game Of Thrones' inspired music from the likes of The National, Rosalía and Ellie Goulding.
In the video, The Weeknd starts us off, sat on the iron throne while we see clips of John Snow, followed by SZA dressed resembling the garments of The Red Woman and clearly representing Daenerys. Travis Scott features last, bathed in a gloomy green glow and perched on the top of a rocky mountain.
Check it out below…