Ten Tonnes - 'G.I.V.E.' music video.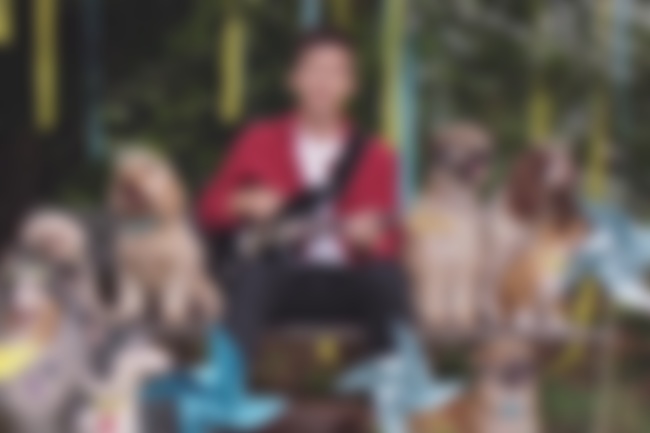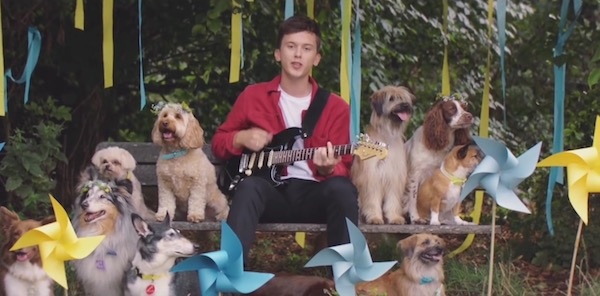 Ten Tonnes has just made everyone's content dreams come true, with an adorable doggo-filled music video for new single 'G.I.V.E.', that features his new furry friends wearing flower crowns, painting, and playing fetch.
I repeat: THERE'S DOGS WEARING FLOWER CROWNS!
Watch the 'G.I.V.E.' music video below...