Watch: The 1975 cover One Direction & Justin Bieber with a symphony orchestra.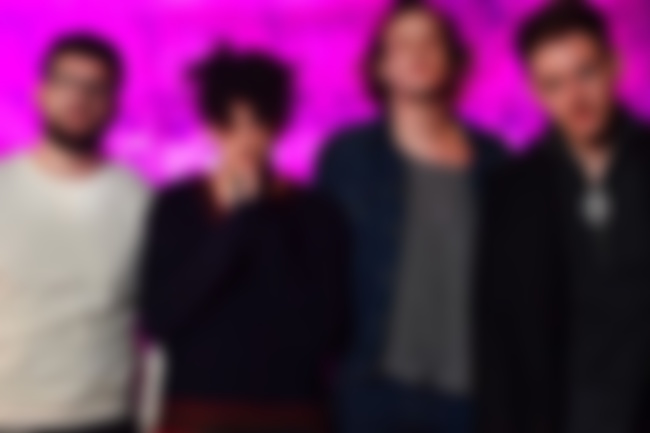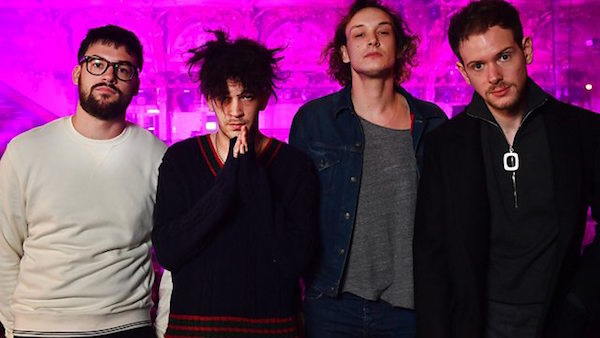 At a very special BBC Radio 1 Live Lounge, The 1975 performed an epic set at Blackpool's Tower Ballroom with the help of the BBC Philharmonic symphony orchestra.
During the show, they performed two of their previous Live Lounge covers - Justin Bieber's 'Sorry', and One Direction's 'What Makes You Beautiful'.
Watch the performances below…
P.S. Read our cover story with The 1975 here.