Watch: The 1975's Apple Music Festival short film.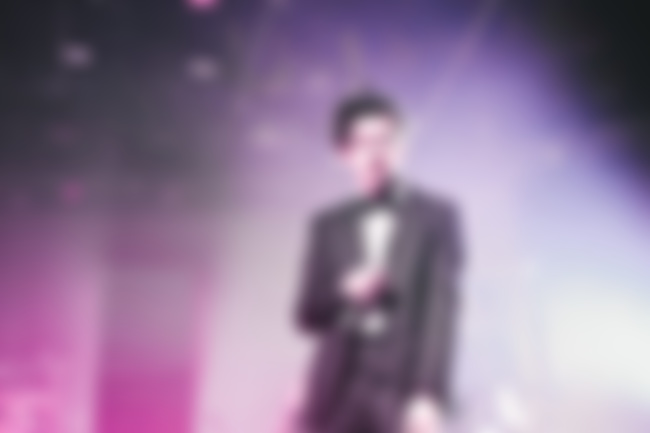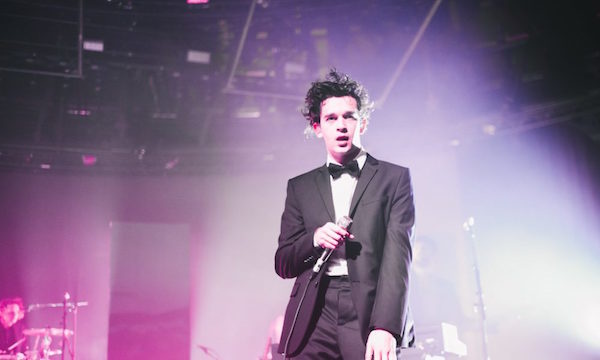 A new behind-the-scenes video has been released about The 1975, and takes place just prior to the band playing Apple Music Festival - featuring interviews with them, their fans, and exclusive footage, which will probably give you goosebumps.
"We take our show very seriously, and we don't take our backstage very seriously," Matty explains.
Watch the short film below…
P.S. Read our cover story with The 1975 here.