Listen: Lady Gaga feat. Florence Welch - 'Hey Girl'.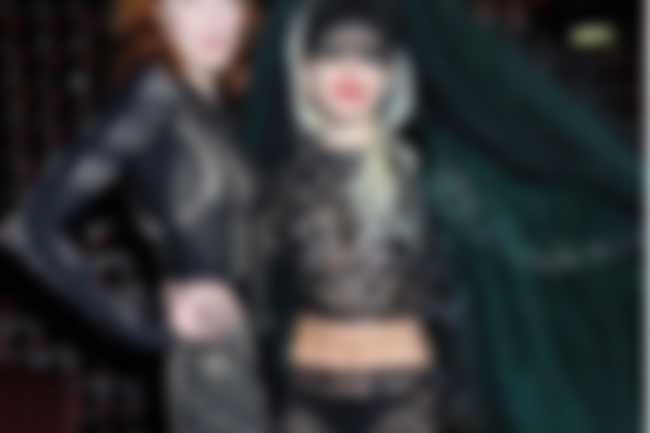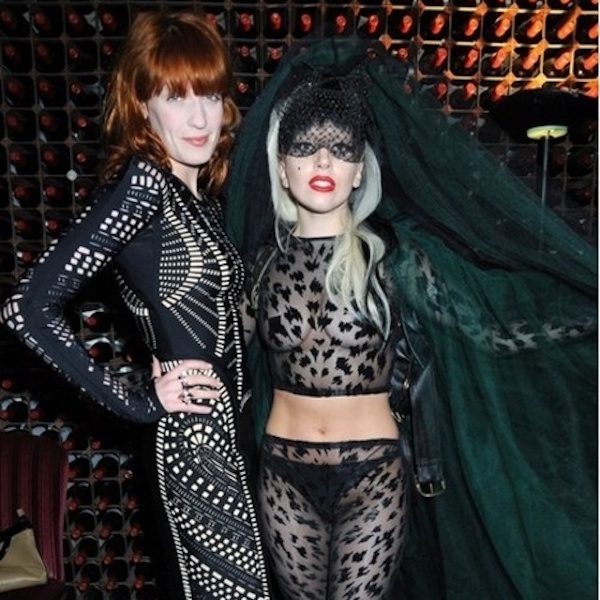 Today's the day, Lady Gaga's new album 'Joanne' is out, featuring assists from a star-studded line-up including the likes of Florence Welch, Kevin Parker, Josh Homme, Beck, Father John Misty, Este Haim, Elton John, Bloodpop, and Mark Ronson on co-Executive Producer duties with Gaga herself.
Earlier this year during an interview with BBC Radio 1, Gaga said about her collaboration with Florence: "I started to work on an idea for a song that I really wanted to do with a girl. You'll see why when you see what the song is about. I just thought, 'Who do I want to sing with?' [Florence]'s really to me if not the best, one of the greatest vocalists in the world. She's incredible."
Listen to Lady Gaga and Florence Welch's duet 'Hey Girl' below, as well as the rest of 'Joanne'...
P.S. 'Million Reasons' is really, really good. I highly recommend.