Watch: The 1975 sing some Backstreet Boys.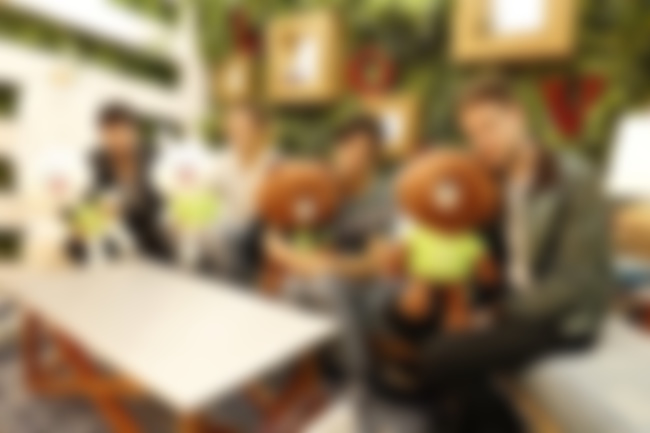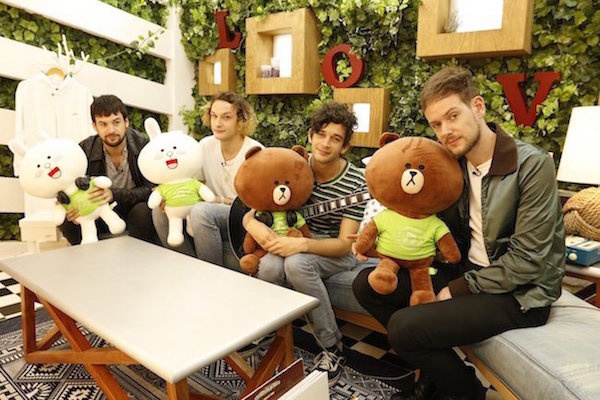 While in Japan earlier this year, The 1975 appeared on a local TV show and performed an impromptu rendition of the Backstreet Boys classic, 'As Long As You Love Me', which even features harmonies from drummer/producer George Daniel.
And... there's also a bit of a tantrum from the band's Ross MacDonald:
Watch clips from the gameshow/interview below...