Surprise, surprise: Matty Healy meme-d his way through the 2017 NME Awards.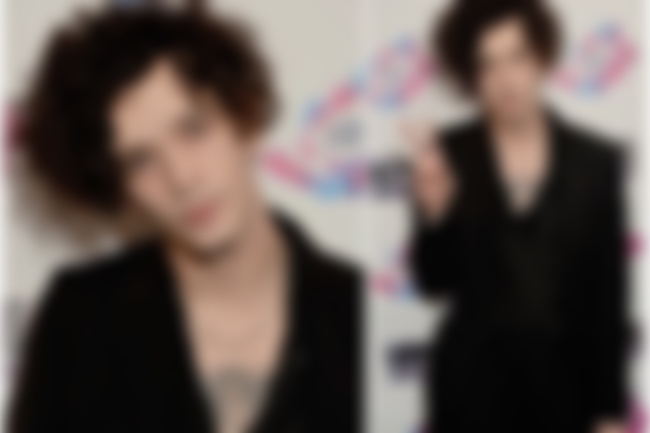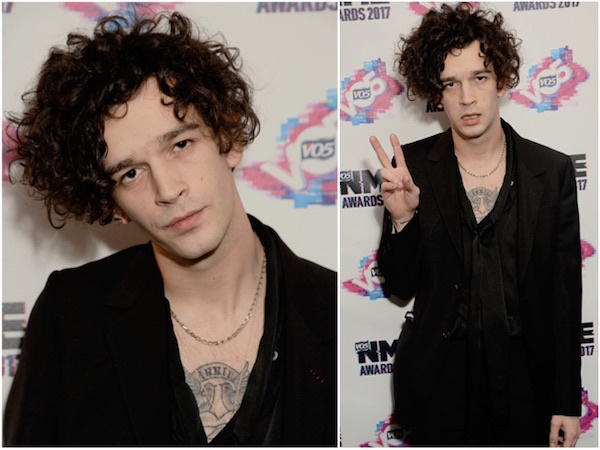 The 1975 might have won Best Live Band at the 2017 NME Awards tonight, but really, we, the people of the Internet are the true winners, having been blessed with a plethora of new Matty-Healy-content.
Here's the top 5 things that Healy got up to on his lonesome:
#5. Matty and Slaves met Louis Theroux.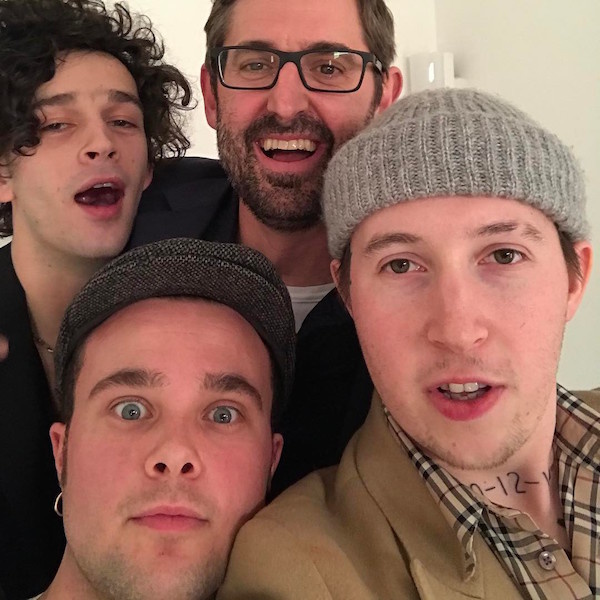 #4. For a hot second, Matty fronted Bastille.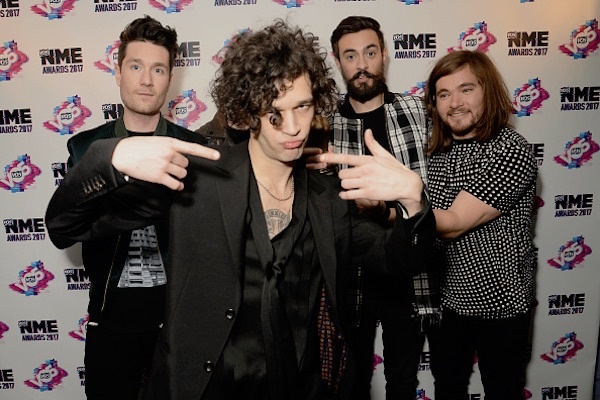 #3. Matty + Busted = Selfies.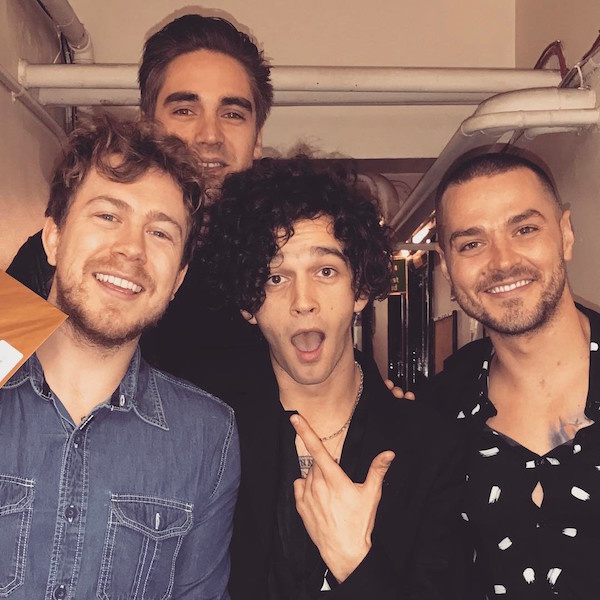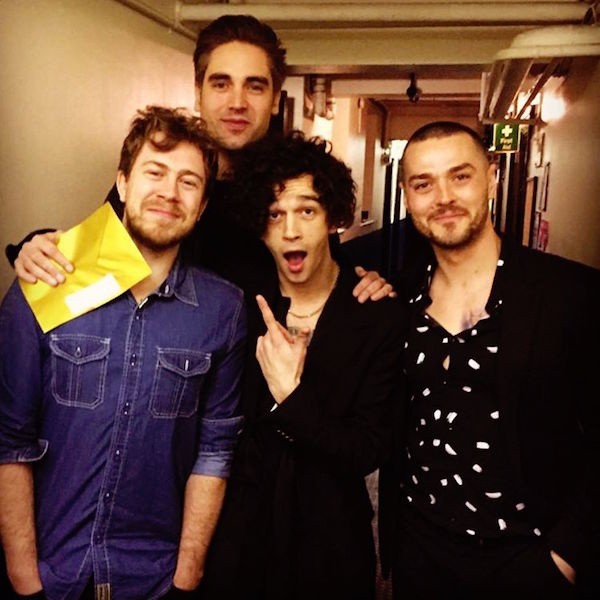 #2. Then Matty did some meme-ing around Skepta. Keep an eye out in the below video...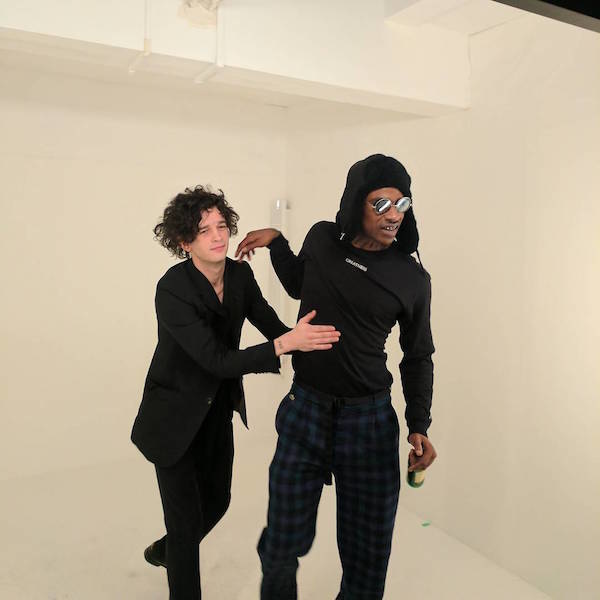 #1. MATTY GAVE AWAY HIS AWARD TO A FAN!
For reals:
P.S. Bonus: Matty + Dua + Charli XCX!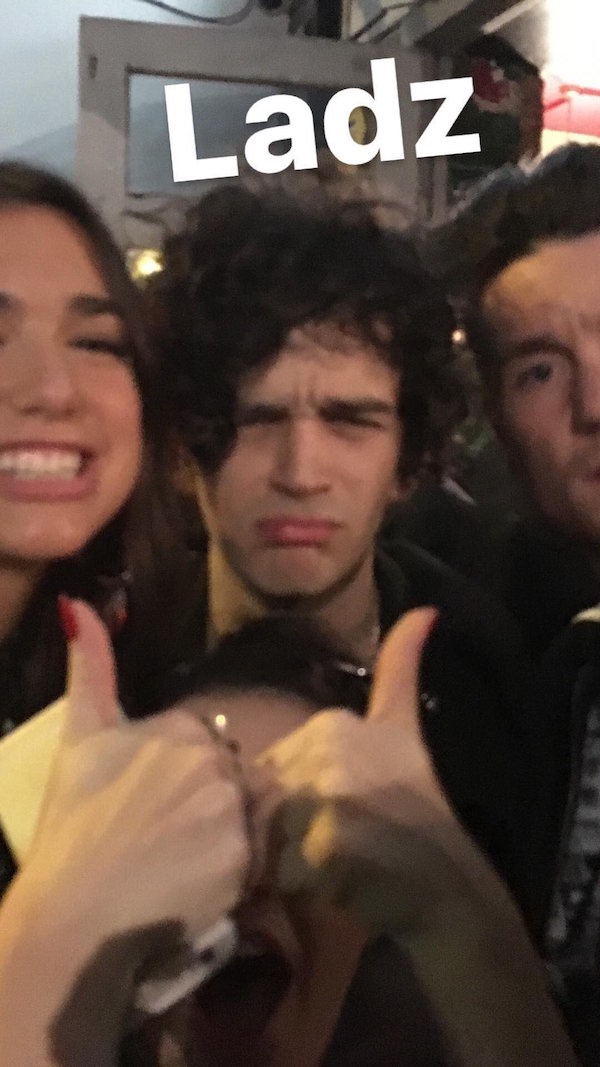 + Olly Alexander!