The 1975 announce Sade cover in aid of War Child.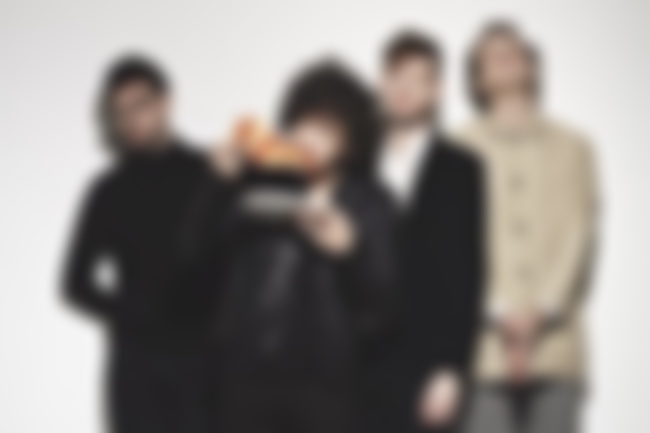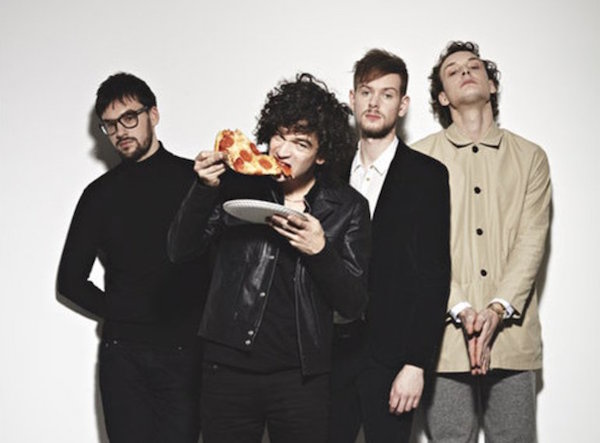 Proving definitively that Coup De Main is actually an online detective agency, The 1975 have confirmed our hunch and now announced that their forthcoming release 'By Your Side', is indeed a Sade cover in support of the charity War Child.

JUST CALL ME SHALOCK.
Click here to read our original theory of speculation.