Listen: The 1975 cover Sade's 'By Your Side'.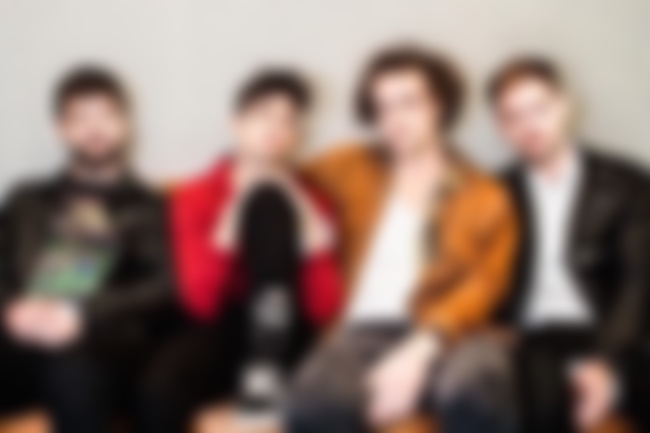 The 1975 premiered their cover of Sade's song 'By Your Side' on BBC Radio 1 today, which they're releasing in support of the charity War Child and features the band's distinctive production-style.
And in an accompanying interview with Mistajam, Matty Healy also revealed that: "Honestly, there's so much going to happen next... you can take this as a barometer of what's going to happen next."
Listen to The 1975's cover of 'By Your Side' below...
P.S. Click here to read our latest interview with The 1975.