The 1975's Album #3 apparently = 'Music For Cars'.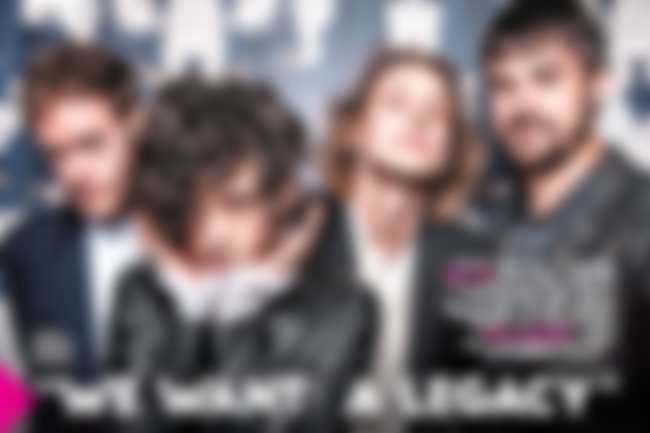 In the new issue of Q magazine, The 1975's Matty Healy has revealed that their third album is (indeed) titled 'Music For Cars' and it will be released next year sometime in 2018, and that "my love for the girl I've been with has definitely informed a big period of the [next] record."
Read an excerpt from the interview below...
There's also this highly entertaining quote from Matty: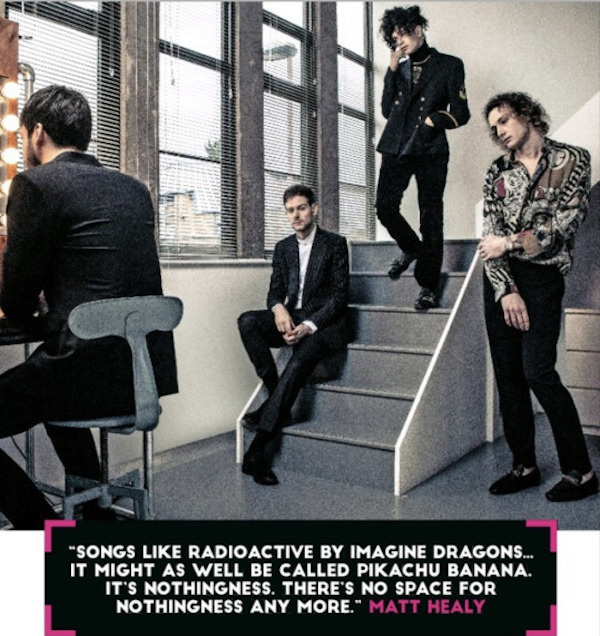 "PIKACHU BANANA."