The 1975 have made some more hats.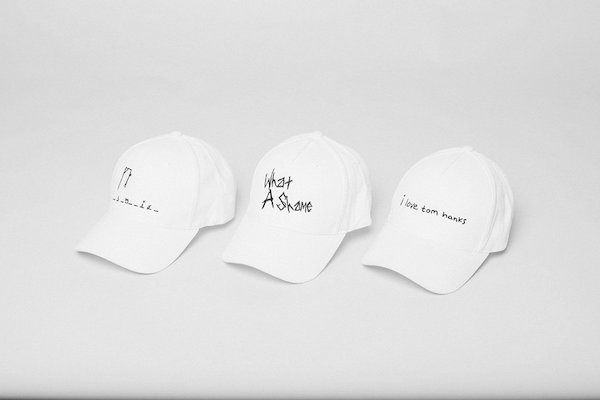 #1 vendors of dad hats, The 1975, are now offering up a third collection of embroidered hats - these ones in a white colour-way and featuring a hangman design, as well as some love for Tom Hanks.
As with previous collections, all of the new designs are limited to 150 per each hat.
Click here to shop the new range of hats.