The 1975 have put a fan's tweet on a billboard + say that a new video is "out soon".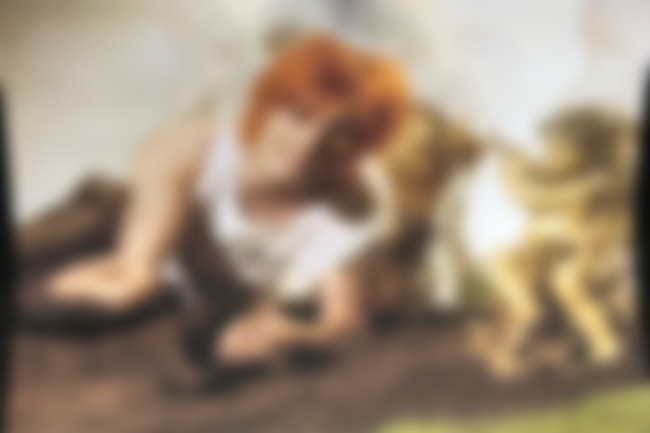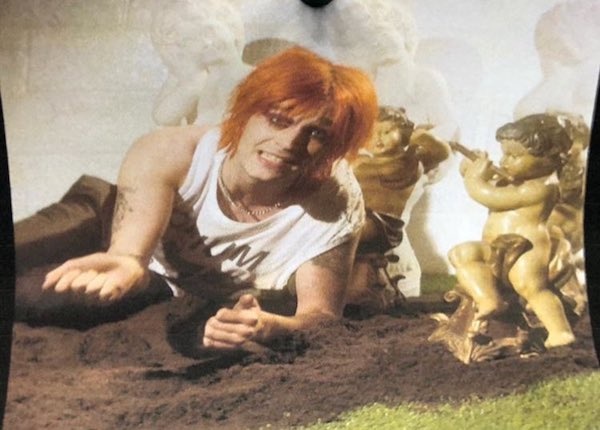 Just when you thought The 1975 had settled into a comfortable daily routine of only releasing new posters that continue their ongoing theme of 'A Brief Inquiry Into Online Relationships', the band decide to not only reveal that a new music video is "out soon", but also quote a fan's tweet on a billboard in London.
We're not kidding.
This is a serious matter:
NO-ONE IS SAFE.
Also, watch the below interview with Matty Healy, No Rome and Zane Lowe for a mini 'Music For Cars' update:
And here's the latest new online relationships posters:
P.S. According to this fan-site, Healy and George Daniel recently told fans that they'll be releasing a new single on June 1st and their new album will be out in October.