Matty Healy unboxes 'A Brief Inquiry Into Online Relationships' vinyl.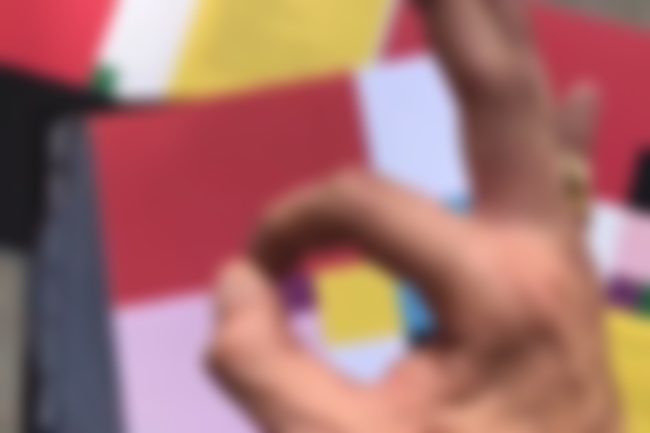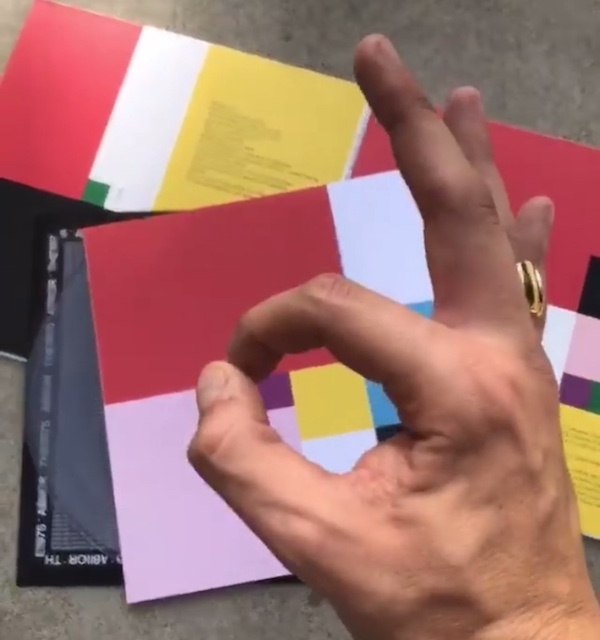 The 1975's Matty Healy is very active on the internet currently, and aside from reannouncing his clothing collection after demand from fans (more on that here), he's also taken to his Instagram story to do an unboxing style video of the band's upcoming album on vinyl.
As well as revealing what the inside packaging looks like, there's some new information that is revealed…
"London Community Gospel Choir perform on Love It If We Made It, Sincerity Is Scary, It's Not Loving (If It's Not With You) & Couldn't Be More In Love."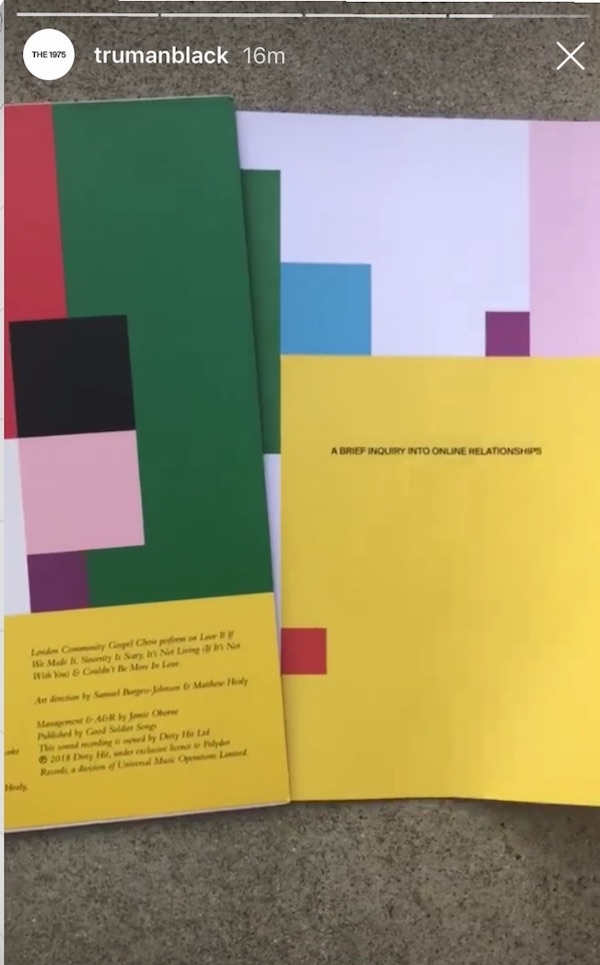 The first three tracks we've already heard, but now there's confirmation that the choir feature on another song, 'Couldn't Be More In Love'. How exciting!
Listen to their latest offering 'It's Not Living (If It's Not With You)' below...