Matty Healy reannounces 'My Stoner Girlfriend' clothing line.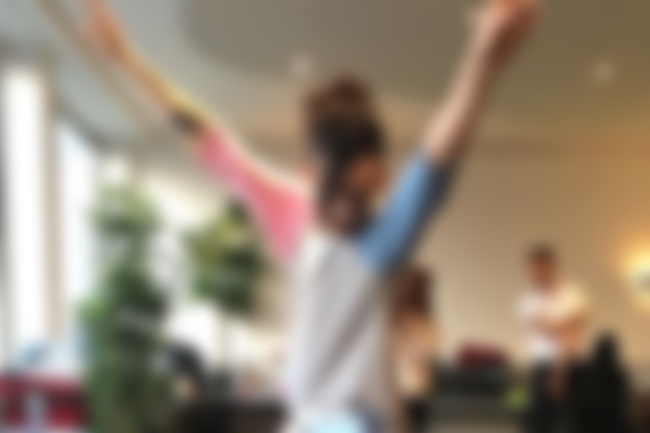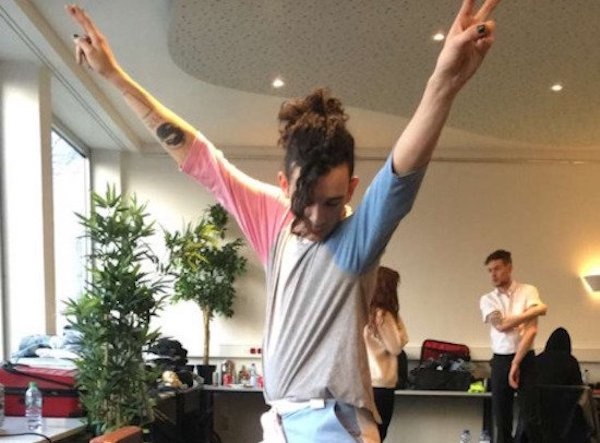 With The 1975's Matty Healy currently busy finishing upcoming music videos and gearing up for the release of the band's upcoming album, 'A Brief Inquiry Into Online Relationships', it's easy to forgive him for letting things fall by the wayside - especially, if the thing is something that no-one has heard anything about since May 2016.
In good news for anyone that's been waiting to hear the fate of Healy's clothing line, 'My Stoner Girlfriend', he's promised today that he will "drop the first something" and "get this live as soon as I can bear with me let me finish these videos etc."
There's no word yet on what Healy's clothing line will look like, but here's a teased fit from way back then: