Watch The 1975 play 'Be My Mistake' live for the very first time.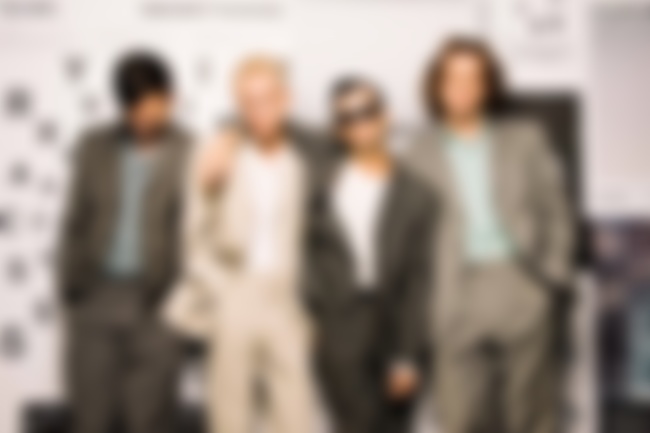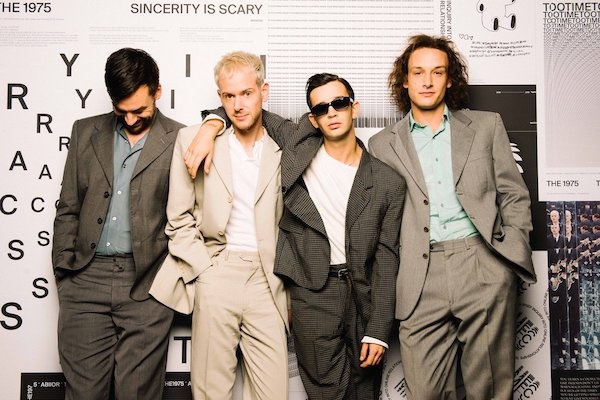 Having played their first ever London headline show at the Camden Barfly back in December 2012, the band returned to the venue today to play an intimate show for their top listeners on Spotify Premium, which included the live debut of 'Be My Mistake' - from the band's new album, 'A Brief Inquiry Into Online Relationships'.
Watch footage of 'Be My Mistake' live below...
P.S. Pre-order our new The 1975 zine here.