Matty Healy says The 1975 will release a new single on May 31.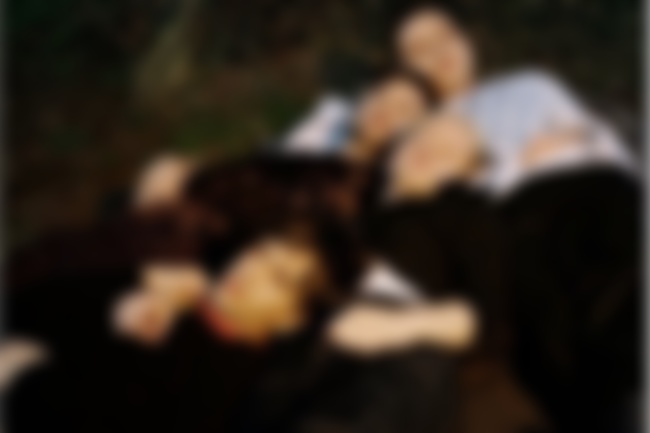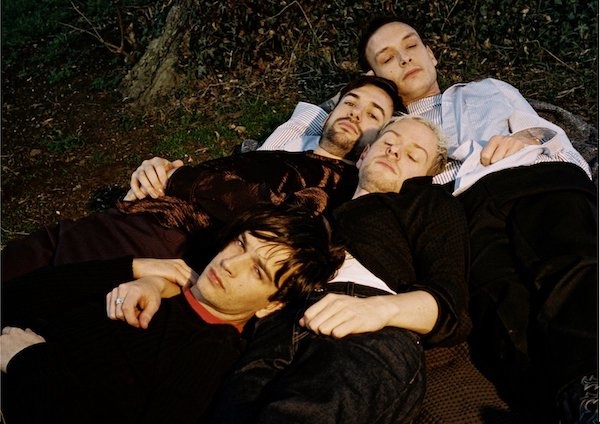 In a move that is sure to have everyone at Dirty Hit rolling their eyes at him, The 1975's Matty Healy seemingly decided on the spot in an interview with Matt Wilkinson on Beats 1 today that the band will release the first single from their next album 'Notes On A Conditional Form' at midnight on May 31st.
Healy said: "Listen. Okay then, the first single comes out midnight, May 31st... I just made it up, but I'm 100% doing it."
And when asked if he knows what song it will be, Healy replied that he's currently deciding between three songs.
Elsewhere in the interview, Healy also mentioned the title of a new song, 'The Birthday Party', which he described as "very conversational" and about "me at a series of birthday parties."
Matty really likes to keep us on our toes, huh?