Watch The 1975's Matty Healy breakdown the band's music videos.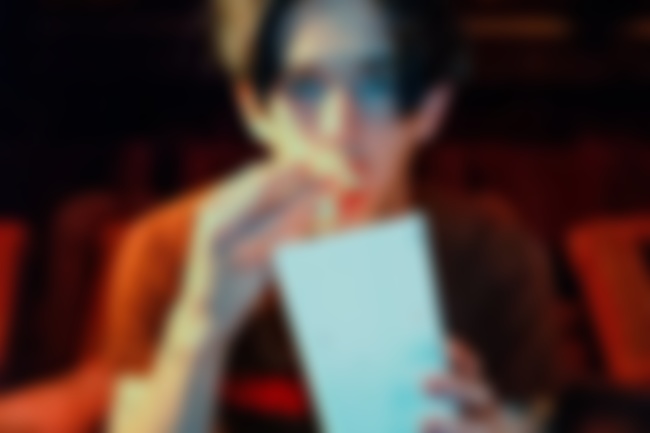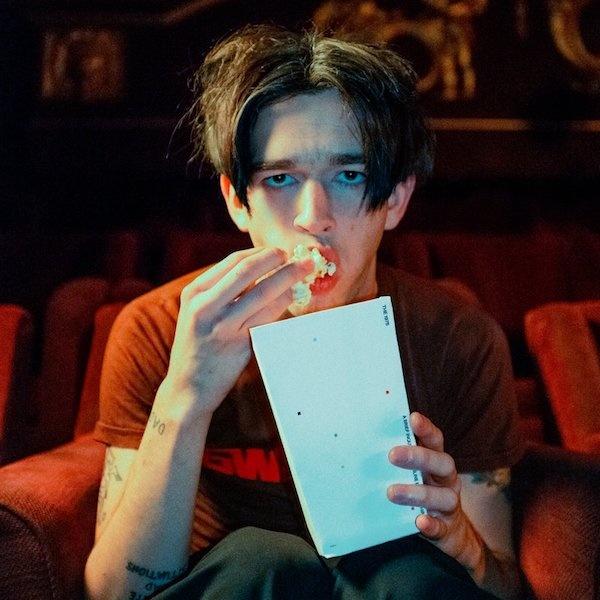 The 1975's Matty Healy looks back on the band's last five music videos ('Give Yourself A Try', 'TOOTIMETOOTIMETOOTIME', 'Love It If We Made It', 'Sincerity Is Scary', 'It's Not Living (If It's Not With You)' in this retrospective video for Vevo UK.
Watch the video breakdown below...