The 1975 discuss their new #1 album.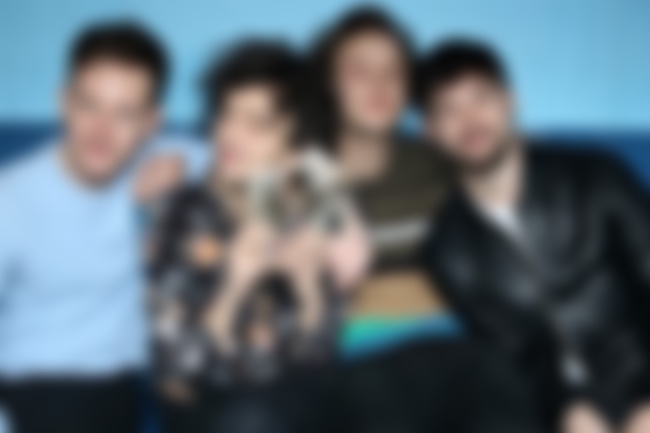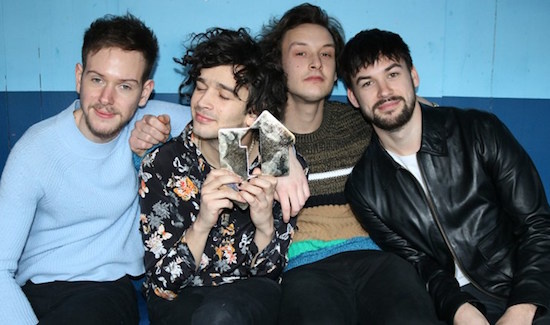 In celebration of The 1975's new album charting at #1 all around the world - and the spreading of their "vibes" - the band sat down for a quick chat with the UK Chart to discuss how they feel about the extremely positive reception that their new record has received.
Baes! They seem a bit dazed.
Watch the adorable little interview below...
P.S. Click HERE to read our new The 1975 interview.