The 1975 - 'UGH!' music video.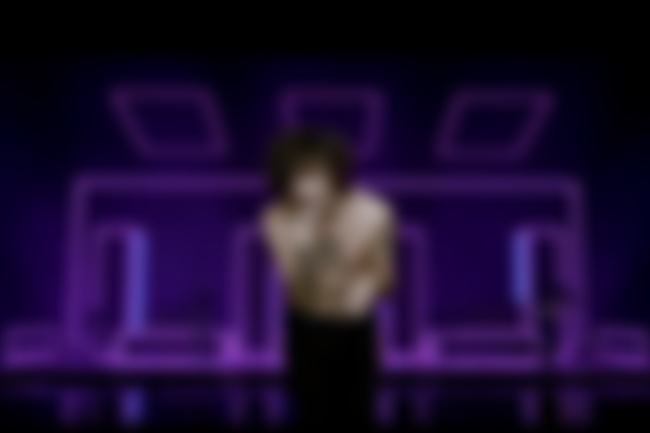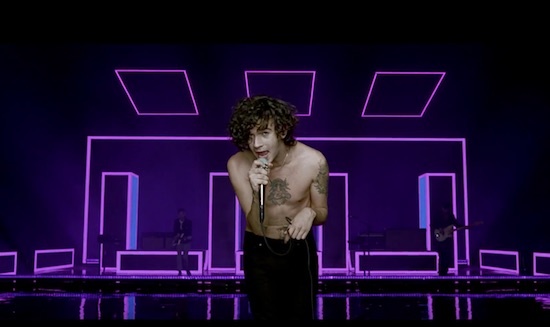 Although not an official single, The 1975 have just dropped a music video for new song, 'UGH!' - which continues to perpetuate the band's new retro vibrantly coloured aesthetic (and features Matty Healy's own version of Drake's 'Hotline Bling' dance).
The 1975's new album, 'I Like It When You Sleep, For You Are So Beautiful Yet So Unaware Of It', will be released worldwide next year on February 26th.
Watch the 'UGH!' music video below...