Arctic Monkeys - listen to new song, 'You're So Dark'.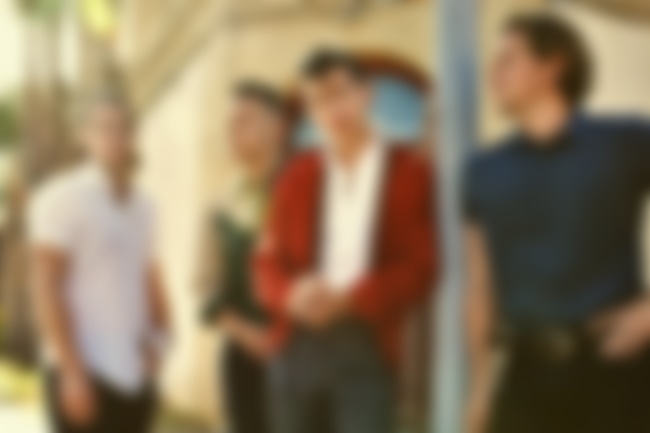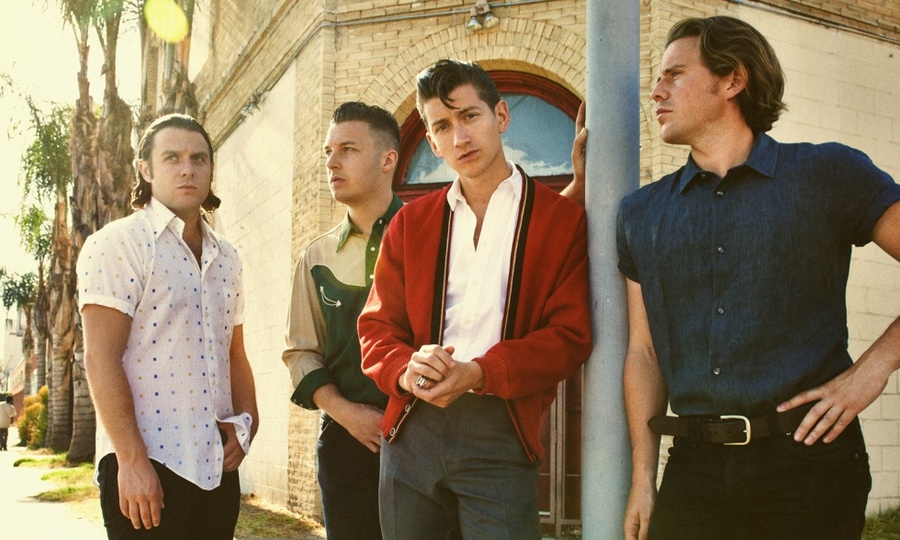 Arctic Monkeys have released a new song called 'You're So Dark' - a B-side which features on the 7" single release of their latest single, 'One For The Road'.
Listen to the new song below...
P.S. Arctic Monkeys are returning to New Zealand next year! Click HERE for further details about the tour.